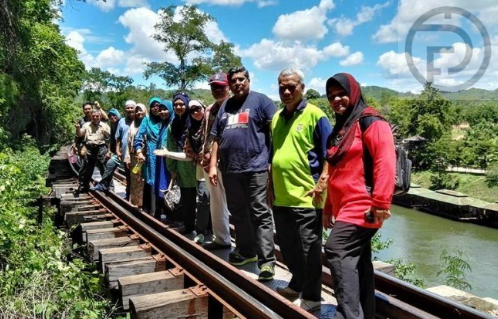 PRESS RELEASE:
Thailand is striving to position itself among the top five preferred destinations for Muslim tourists by 2027.
Deputy Government Spokesperson Rachada Dhanadirek disclosed that the Department of Tourism, under the Ministry of Tourism and Sports, has placed importance on the Muslim travel segment and market on the Muslim travel market. The initiative involves training tourism service providers, government agencies, and interested parties to better understand the preferences and behaviors of Muslim tourists.
The spokesperson said the 5-year strategic plan from 2023-2027 outlines key strategies to cater to the Muslim travel segment. These strategies encompass standardizing tourism operations for Muslim travelers and creating products and services that cater to their needs. The plan will employ technology to enhance their experience, promote collaboration among various agencies, and raise awareness about Thailand's readiness to welcome Muslim tourists.
This strategic plan aligns with Thailand's economic development goals and ongoing efforts to enhance competitiveness. The country has already emerged as a prominent destination for Muslim tourists globally as Thailand welcomed over 3 million Muslim tourists in 2022. The MasterCard-CrescentRating Global Muslim Travel Index for 2022 also ranks Thailand as the third most popular non-Muslim destination for Muslim travelers, following Singapore and Taiwan.