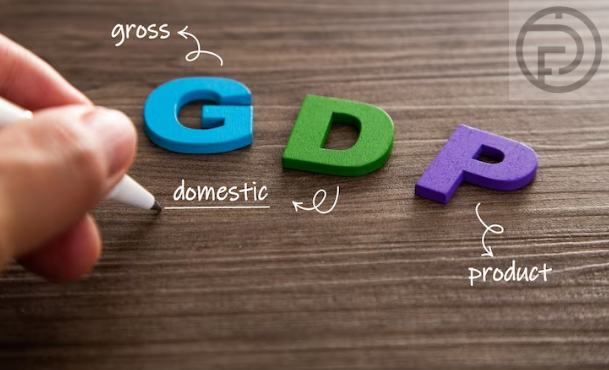 PRESS RELEASE: 
The Thai economy expanded slower than expected in the second quarter, according to data released on Monday (21 Aug), with strength in tourism helping to counter weaker exports amid a slowdown in global demand.
The government cut its 2023 gross domestic product growth forecast to 2.5% to 3.0% from a range of 2.7% to 3.7%, citing slower exports.
The National Economic and Social Development Council (NESDC) said Southeast Asia's second-largest economy grew 1.8% in the April-June period from a year earlier, below the 3.1% expansion expected by economists in a Reuters poll.
Gross domestic product (GDP) had risen 2.7% year-on-year in the first quarter.
On a quarterly basis, GDP rose a seasonally adjusted 0.2% in the June quarter, versus a forecast rise of 1.2%.
First-quarter GDP was revised to 1.7% from an earlier 1.9% increase.
As weak global demand crimps exports, Thailand's economy has been supported by its vital tourism sector and private consumption growth.
The agency maintained a forecast of 28 million foreign tourist arrivals this year. It projected exports to drop 1.8% in 2023 versus an earlier forecast for a 1.6% fall.
Exports, a key driver of growth, have contracted since October 2022, due to soft global demand, especially due to a slowdown in China, Thailand's major trading partner.
The preceding is a press release from the Thai Government PR Department.