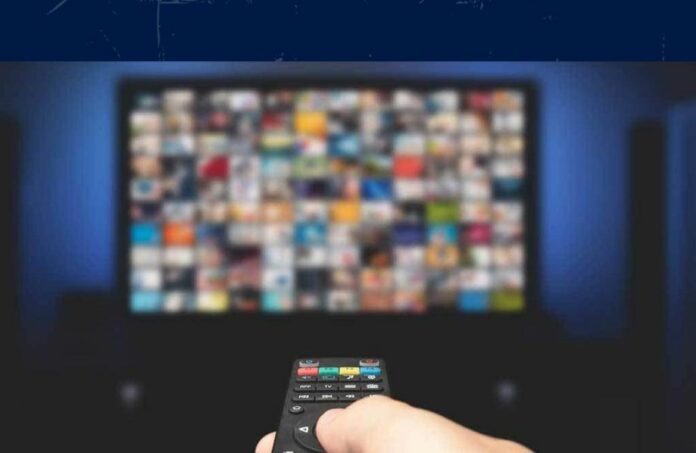 PRESS RELEASE: 
The National Broadcasting and Telecommunications Commission (NBTC) has announced plans to extend its regulatory scope covering online content on video-on-demand (VOD) and video-sharing platforms.
According to an NBTC official, the subcommittee on digital platform communications will convene next week to discuss strategies for regulating video content by focusing on service providers.
The NBTC intends to establish regulations that target service providers' roles in content dissemination without intervening in the creative process of content generation. Platforms such as YouTube, Facebook, Twitter, Line, TikTok, Netflix, iFlix, WeTV, and Viu are among those that will be subjected to these regulations.
The proposed regulations are based on the premise that service providers should assume editorial responsibility for the content they host and distribute via their online platforms. This shift in accountability aims to foster a more responsible approach to content sharing and streaming.
Citing Article 7 of the NBTC Act, the official noted that the watchdog has the authority to oversee video broadcasts through digital platforms. While the Electronic Transactions Development Agency introduced a law last year mandating digital video providers to report their services to the agency, exceptions are granted if another law holds them directly accountable. The NBTC asserts itself as the competent authority for the regulation of online video broadcasting.
While TikTok and Meta Thailand declined to offer detailed comments on the plan due to insufficient information available, Pathompong Sirachairat, the CEO of Mono Max streaming video service, expressed the company's readiness to comply with the upcoming NBTC regulations.
The preceding is a press release from the Thai Government PR Department.