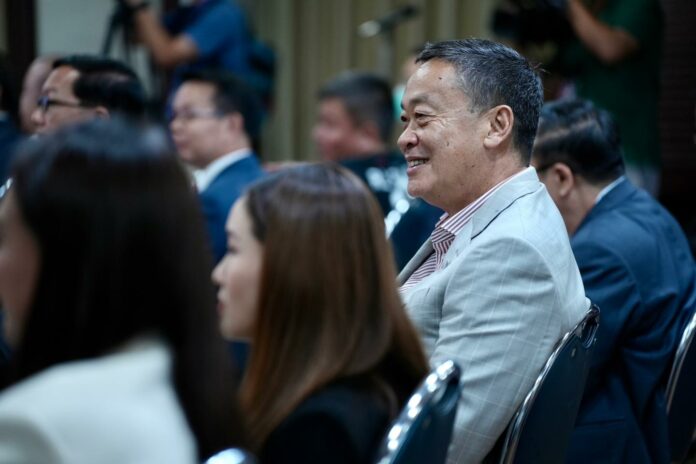 PRESS RELEASE:
Pheu Thai Party's prime ministerial candidate Srettha Thavisin dismissed accusations that property developer Sansiri Plc conducted illegal land purchases for a land plot in Bangkok during his time as the company's CEO.
Srettha's response follows allegations made by prominent whistleblower Chuwit Kamolvisit that Sansiri made an illegal land purchase using nominees for its Khun by Yoo luxury condominium. Chuwit claimed that the property developer used a nominee company to take out a one-billion baht loan to purchase the land plot in Bangkok's Thong Lor district in 2016. The nominee business paid the seller 565 million baht, but the use for the remaining loan balance has not been clarified.
In response to the allegation, Srettha stated that the property developer brought the land transparently at market price. He added that his management of Sansiri had been recognized for good corporate governance and welcomed any investigation based on facts and good intentions.
The dismissal by the Prime Ministerial candidate aligns with Sansiri's statement to the Stock Exchange of Thailand which denied Chuwit's allegation. The property developer said that the price paid to the seller, N&N Asset Co Ltd, had been misstated and that the allegation lack credibility. Sansiri said its land purchasing procedures are legitimate and that every step is accountable and transparent.