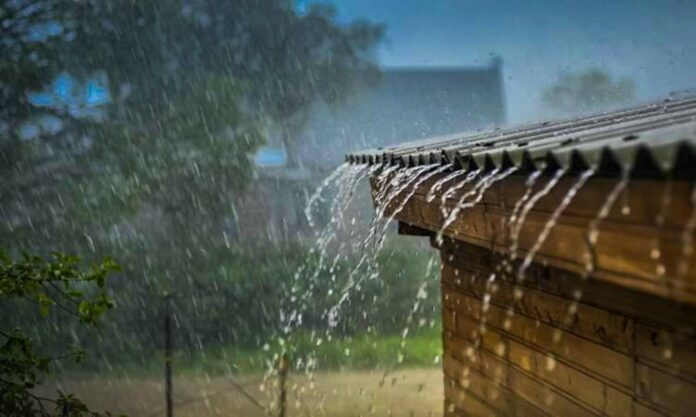 PRESS RELEASE:
The Thai Meteorological Department (TMD) has issued a warning for heavy to severe rainfall in the northern, northeastern, eastern, southern, and coastal regions of the kingdom.
Residents in these areas are urged to be cautious of potential hazards due to heavy and intense rainfall, which may lead to sudden flash floods and forest water runoff, especially in sloping areas near waterways and lowland areas. Additional caution is advised for those traveling through areas with thunderstorms.
In Bangkok and the surrounding areas, there is a 60% chance of thunderstorms, mostly during the afternoons and evenings. The lowest temperatures are expected to range from 27-28 degrees Celsius, while the highest will be between 33-36 degrees Celsius.
Intense winds have started easing over the Andaman Sea and the Gulf of Thailand. However, for the upper parts of the Andaman Sea and the Gulf of Thailand, waves may reach as high as 2 meters and even exceed 2 meters in areas with thunderstorms. Mariners in these areas are advised to navigate with caution and avoid stormy waters.