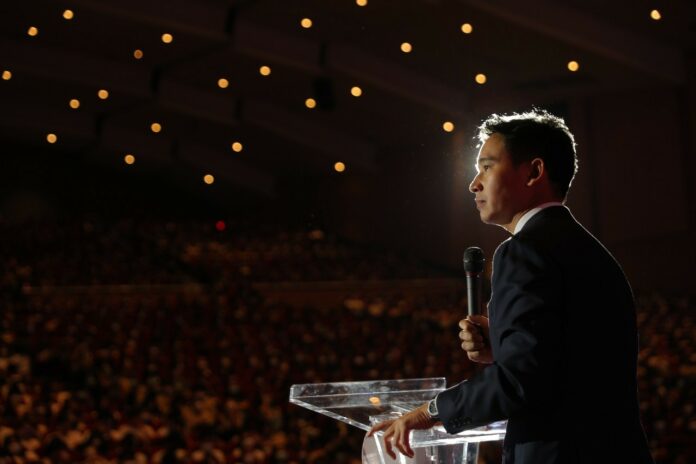 PRESS RELEASE:
An investigating committee has advised the Election Commission (EC) to dismiss the alleged violation of election law charges against Pita Limjaroenrat, the leader of the Move Forward Party. The charges centered around accusations that Pita held shares in the media firm iTV while filing his candidacy for the May 14 general election.
An EC official revealed that the committee's investigation found insufficient evidence to conclusively prove that iTV was operational and generating income during the period when Pita submitted his election candidacy in early April.
The committee underscored the requirement, as per Section 151 of the Election Act, for unambiguous and irrefutable proof of Pita's continued ownership of shares in the media company in order to disqualify him from the election.
The EC's secretary-general has received the committee's findings and recommendation, with the case set to be referred to a sub-committee for further evaluation. During this phase, Pita Limjaroenrat may be summoned to provide testimony before the panel.
The EC official said the sub-committee could also opt to postpone any decision until the Constitutional Court issues a ruling on Pita's parliamentary status.
The preceding is a press release from the Thai Government PR Department.