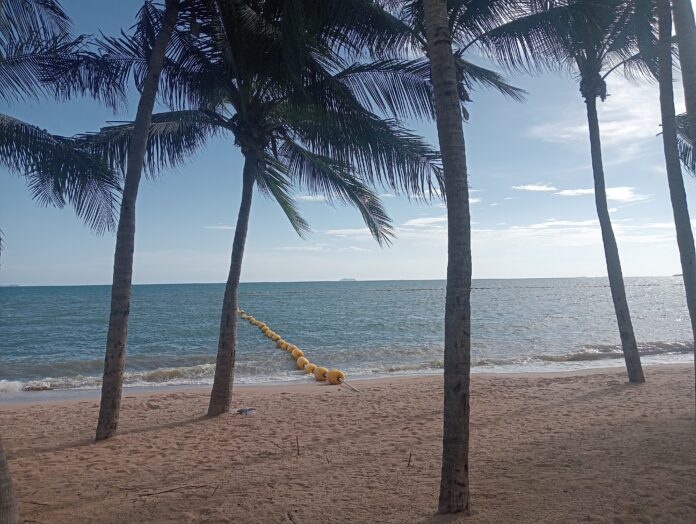 Thais are estimated to make 2.6 million domestic travels totaling around 8.76 billion baht during the National Mother's Day long weekend, which runs from August 12-14, 2023. The number, however, has fallen from the same period last year due to the effects of inflation and various factors.
The Tourism Authority of Thailand (TAT) Governor Yuthasak Supasorn stated that authorities expect a decrease in domestic travel for this long weekend since most Thais have already made trips during the six-day holiday at the end of July. The trips for this weekend are likely to be day trips to nearby destinations, which result in lower spending on hotel accommodations and tourist-related services.
A recent survey by the Tourism Council of Thailand on trips for this weekend aligns with the TAT's forecast, with 23% of respondents planning to travel within their province. Around 21% want to spend the night in the nearby provinces, while nearly 20% arrange day trips to other areas.
Meanwhile, TAT reported that Bangkok was the most popular domestic destination for the long holiday weekend of July 28-August 2, with over 600,000 trips totaling 3.13 billion baht in tourism revenue. The eastern region was the second most visited, with 367,190 trips and 1.34 billion baht in tourism earnings. The northern provinces came in third, with 290,350 visits and a revenue of 1.11 billion baht.
The preceding article is a press release from the Thai Government PR Department NNT.