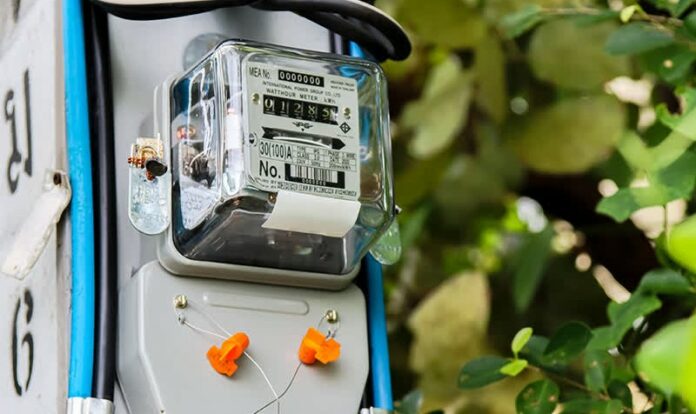 PRESS RELEASE:
The Office of the Energy Regulatory Commission (OERC) has stressed the importance of a new government making decisions on additional cuts to electricity rates.
Following a request by the Joint Standing Committee on Commerce, Industry, and Banking for the OERC to cut its electricity rates to 4.25 baht per unit, OERC Secretary-General Komkrit Tantravanich said the OERC currently lacks sufficient funds to do so.
He explained that a 1-satang reduction in electricity rates would require a substantial budget of 500-600 million baht. To lower the rate by a more significant 20 satang, the OERC would require an immense budget of around 15 billion baht. The financial implications underscore the importance of government approval in making such decisions.
The secretary-general noted that the EGAT recently informed the OERC about a potential reduction in electricity generation from hydroelectric dams in Laos for the upcoming year due to prevailing expected drought conditions. This situation could prompt EGAT to shift its energy production methods, relying more heavily on LNG and coal to compensate for the anticipated shortfall.
Given these issues, as well as the financial ramifications of rate changes, the OERC remains focused on ensuring that any decisions on energy rate cuts are made in close cooperation with the new government.