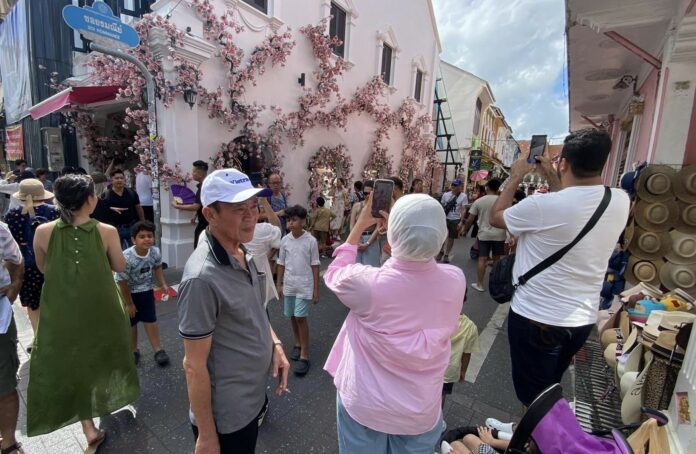 PRESS RELEASE:
The Tourism Authority of Thailand (TAT) anticipates a significant surge in domestic tourism and hotel occupancy during Thailand's latest long holiday period.
The holiday, which begins on July 28, to celebrate His Majesty the King's birthday and continues until August 2, is expected to generate approximately 1.66 billion baht in domestic tourism revenue from nearly 5 million trips made by Thai travelers.
To further boost domestic travel, the caretaker government declared July 31 as an additional public holiday, granting Thais more time to visit their hometowns and engage in leisure activities.
TAT Governor Yuthasak Supasorn highlighted that the last-minute announcement of the extra holiday would likely prompt many Thai travelers to opt for domestic trips instead of planning overseas excursions. TAT estimates that during the extended break, Thais will embark on around 4.96 million trips, leading to an average hotel occupancy rate of 63%.
Provinces in the central and northeastern regions are expected to witness the highest number of visitors, with hotels in the eastern region projecting up to 68% occupancy. However, the southern region might experience fewer visitors due to the closure of several maritime national parks during the rainy season for safety reasons and to allow nature to recover.
The Thai Chamber of Commerce has a positive outlook on the economic impact of the long weekend, estimating that approximately 5-7 billion baht will be circulated during this period. Sanan Angubolkul, the chamber's chairman, expressed confidence that the extra public holiday would generally benefit the country.