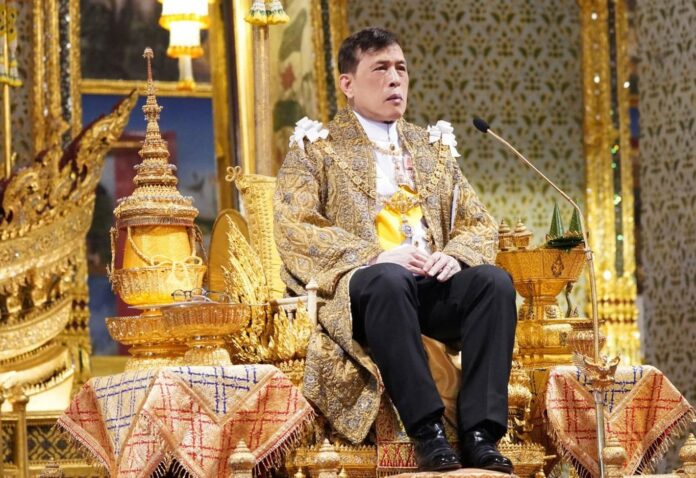 PRESS RELEASE:
In a speech commemorating his 71st birthday, His Majesty the King urged all citizens to exercise wisdom and judgment in their actions, not only for their personal benefit but also for the greater good of the nation and its people.
He emphasized that working towards national prosperity is of utmost importance and requires effective governance and the collective support of the entire country.
His Majesty the King expressed his gratitude for the warm birthday wishes conveyed by representatives of the royal family, senior officials, and dignitaries during a grand audience, known as 'Maha Samakhom,' held at Amarindra Vinijaya Throne Hall within the Grand Palace.
As part of the birthday festivities, a grand reception, called 'Samosorn Sannibat,' has also been scheduled at Government House. His Majesty has graciously permitted the government to host this event, which will be attended by Her Royal Highness Princess Maha Chakri Sirindhorn, Her Royal Highness Princess Chulabhorn Krom Phra Srisavangavadhana, political office holders, senior state officials, and foreign diplomats.
The grand reception is set to feature various cultural performances, such as a special "Khon" masked dance and live orchestral music.