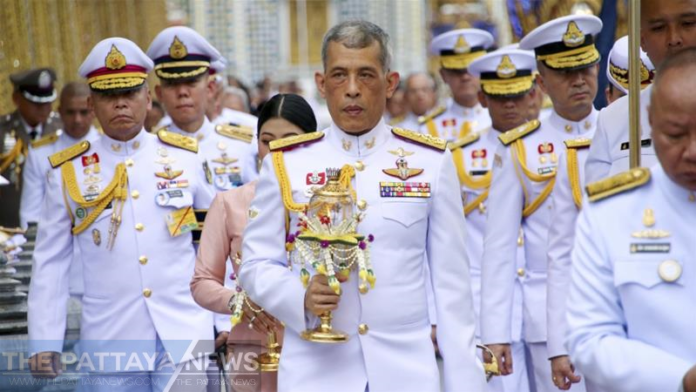 National —
This Friday, July 28th, marks the 71st royal birthday of King Vajiralongkorn, who is Thailand's current monarch.
Additionally, King Vajiralongkorn's birthday is a national holiday in Thailand, celebrated with major religious and royal ceremonies across the country. The king was born on July 28th, 1952, at Ambara Villa in the Dusit Palace, Bangkok. He is the only son of King Bhumibol Adulyadej and Queen Sirikit, and the second of four children.
At the age of 20, he was made crown prince by his father. He has been ruling as the King of Thailand since 2016, following the death of his father.
On the king's birthday, government offices, including Immigration, and main bank branches across the country are closed. Other businesses may also be disrupted. Portraits and flags of the king are displayed at homes, public buildings, and businesses around the country to express loyalty. People adorn in yellow attire, the color of the king, to show their respect to His Royal Majesty.
The holiday is a time for Thai people to celebrate their king and to show their patriotism. The Pattaya News extends our heartfelt wishes for His Royal Majesty's enduring health and wellbeing in the years ahead.
-=-=-=-=-=-=-=–=-=-=-=-=-=-=-=