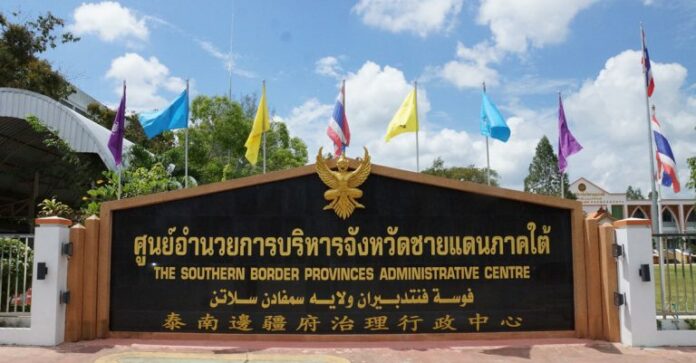 PRESS RELEASE:
Diplomats from ten Muslim countries recently visited the southern border provinces of Thailand to observe local development initiatives.
The Southern Border Provinces Administrative Center (SBPAC) informed the diplomats of progress made in the region, particularly regarding security, quality of life enhancements, and the promotion of multiculturalism.
The southernmost provinces of Yala, Pattani, and Narathiwat, have significant populations of people following the Islamic faith. SBPAC Secretary-General Rear Admiral Somkiat Ponprayoon explained the center's work in creating socio-psychological assurances to foster a robust multicultural society and encourage peaceful resolutions to ongoing issues.
The ultimate goal of the center is to ensure good livelihoods for residents and protect their freedom to live according to their identities, beliefs, cultures and traditions.
According to the National Security Council, the number of violent incidents in the southern border provinces has declined since 2016. There were 86 reported cases from October of last year to June 2023, with 33 deaths and 110 injuries. These figures represent a 48% reduction in cases and 69.44% in fatalities compared to the same period in 2017.