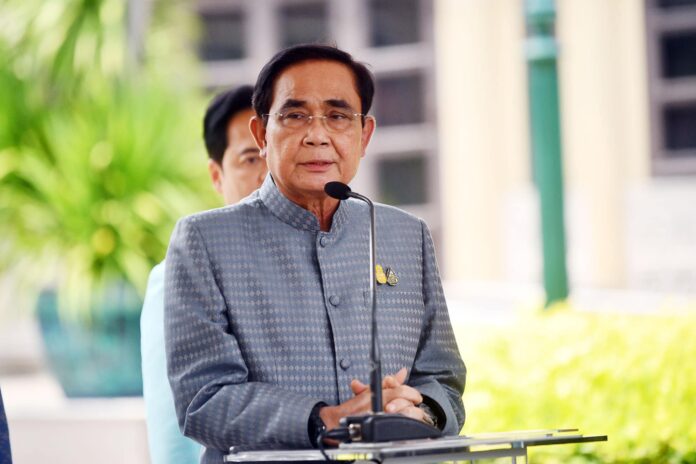 While the Pheu Thai Party takes the lead in assembling the new administration, Gen Prayut has assured the public that he will diligently carry out his duties and look after the country during this period of transition.
Deputy Government Spokesperson Rachada Dhnadirek said the premier is optimistic about the future, citing signs of economic recovery and an increase in tourist arrivals to Thailand while remaining hopeful for a smooth transfer of authority.
The formation of the new government has not been without its challenges. The Move Forward Party's prime ministerial candidate, Pita Limjaroenrat, failed to secure sufficient parliamentary votes to support his candidacy, leading the Pheu Thai Party to step forward to spearhead the government formation process.
As the nation's attention turns to the Pheu Thai Party to form the next government, the outgoing prime minister also made clear the importance of tranquility and stability among the Thai people. At this crucial juncture, he called for a seamless and peaceful transfer of power to secure a prosperous future for Thailand.
The preceding is a press release from the Thai Government PR Department.