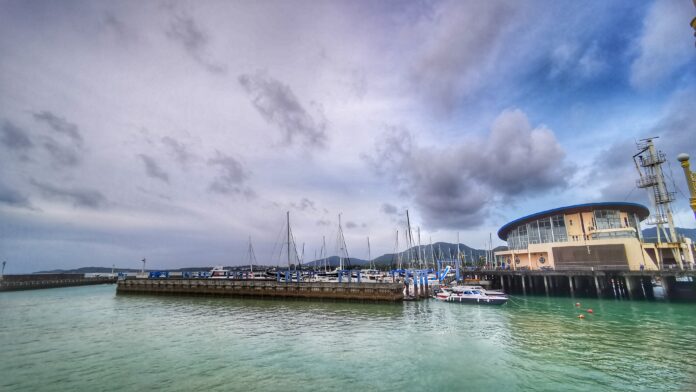 Thailand –
The Thai Meteorological Department (TMD) has warned of more rain especially in the east and southern parts of Thailand along with high waves in Thai seas.
The TMD has issued an announcement for a seven-day weather forecast from Friday (July 21st) to July 26th, 2023. A moderate monsoon lies across the North, the Northeast, and the upper Northeast of Thailand. A strong Southwest monsoon is covering the Andaman Sea and Gulf of Thailand.
Rain is taking place in many parts of Thailand especially in the eastern and southern parts. Waves in the Andaman Sea are up to three meters high and more than three meters high in thunderstorm areas.
People in at-risk areas should be aware of flash floods. Boats in the southern Gulf of Thailand should proceed with caution. Boats in the upper Gulf of Thailand and in the Andaman Sea should keep ashore.
This article originally appeared on our sister website The Pattaya News.