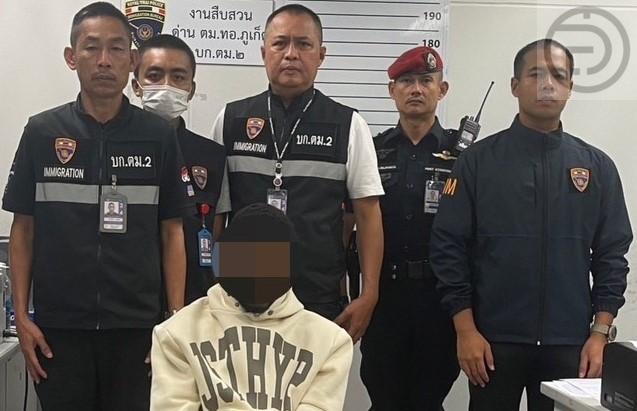 Phuket –
An overstaying American man was arrested at the Phuket International Airport.
An Immigration Officer at the Phuket International Airport told the Phuket Express that on Monday (July 17th), they arrested an American man at the departure gate in the international terminal. He was taken to the Sakoo Police Station to face charges of overstaying.
His name and age, however, was not released by airport officials.
It was also unclear how long he had been overstayed or how he was caught and arrested.
Related Article:
An overstaying Kazakhstani woman was arrested at Phuket International Airport. She was found using fake documents and being on 89 days of overstay.