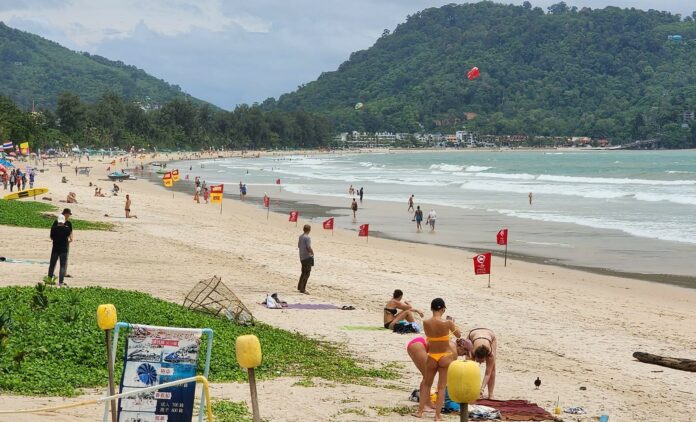 PRESS RELEASE:
Thailand ranked in ninth place among the best countries for retirement. This recognition comes from the International Living magazine, which publishes an annual Global Retirement Index ranking the best retirement destinations.
Among the listed countries in the 2023 index, Thailand stands alongside Portugal, Mexico, Panama, Ecuador, Costa Rica, Spain, Greece, and France, and tied with Italy. Notably, Thailand is the only Asian country in this group.
International Living has this to say about Thailand: "Thailand's expat appeal is that it offers an affordable cost of living yet manifests an enriched way of life…. Probably the best deals to be had in Thailand are in real estate. Foreigners are able to buy condos very easily and there are bargains everywhere…. Another enormous advantage to living in Thailand is by far the healthcare facilities."
The Thai government has implemented investment promotion measures to further enhance the country's appeal. Establishing more transportation networks within Thailand ensures convenient domestic and international connectivity. These factors, combined with efforts to promote the creative economy, will contribute to attracting foreign investment in housing, as well as fostering job creation and income generation for the Thai people.
The preceding is a press release from the Thai Government PR Department.