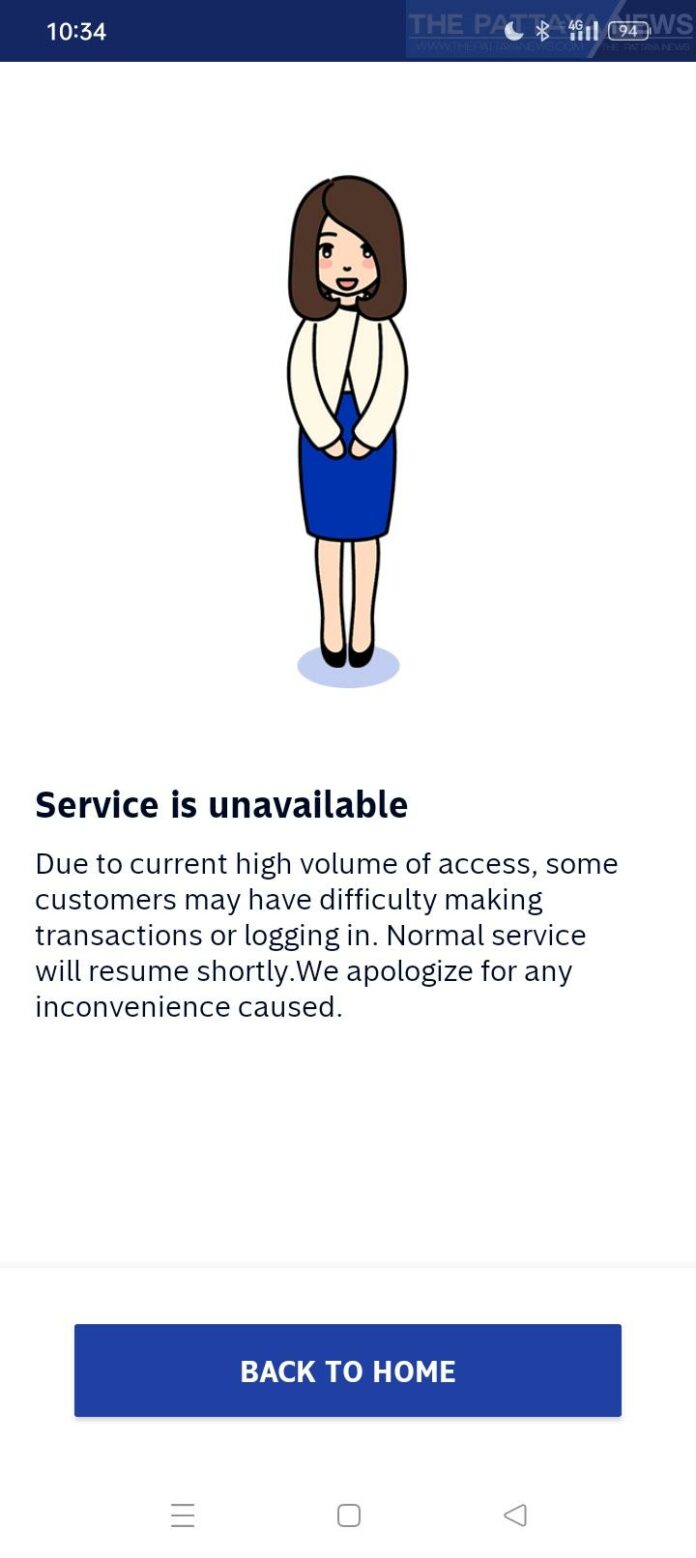 Thailand-
The Bangkok Bank Mobile application has had a number of issues over this first weekend of July 2023, frustrating clients.
The issues began yesterday, July 1st, in which many users continually reported being unable to connect and getting a picture of a lady bowing and apologizing for the inconvenience instead. This caused people to be unable to transfer money or pay for goods and services on a busy weekend with many people traveling.
Bangkok Bank apologized for the issue and said it was a communication failure between devices that they were working on. However, an in-depth explanation or solid eta on when it would be fixed was not provided.
The issue has caused bank crashes to trend on Twitter throughout the weekend and as of today, July 2nd, 2023, many users continue to report connection errors. Some users have also reported ATM problems and stated this has been happening since Friday, June 30th.
Bangkok Bank representatives say they are continuing to look into the issues and thanked their customers for their patience while apologizing for the inconvenience.
The original version of this article appeared on our sister website, The Pattaya News, owned by our parent company TPN media.