Phuket –
The Phuket Peranakan Festival will be held from June 23rd to June 25th, 2023 along with a parade along famous roads in Phuket Old Town.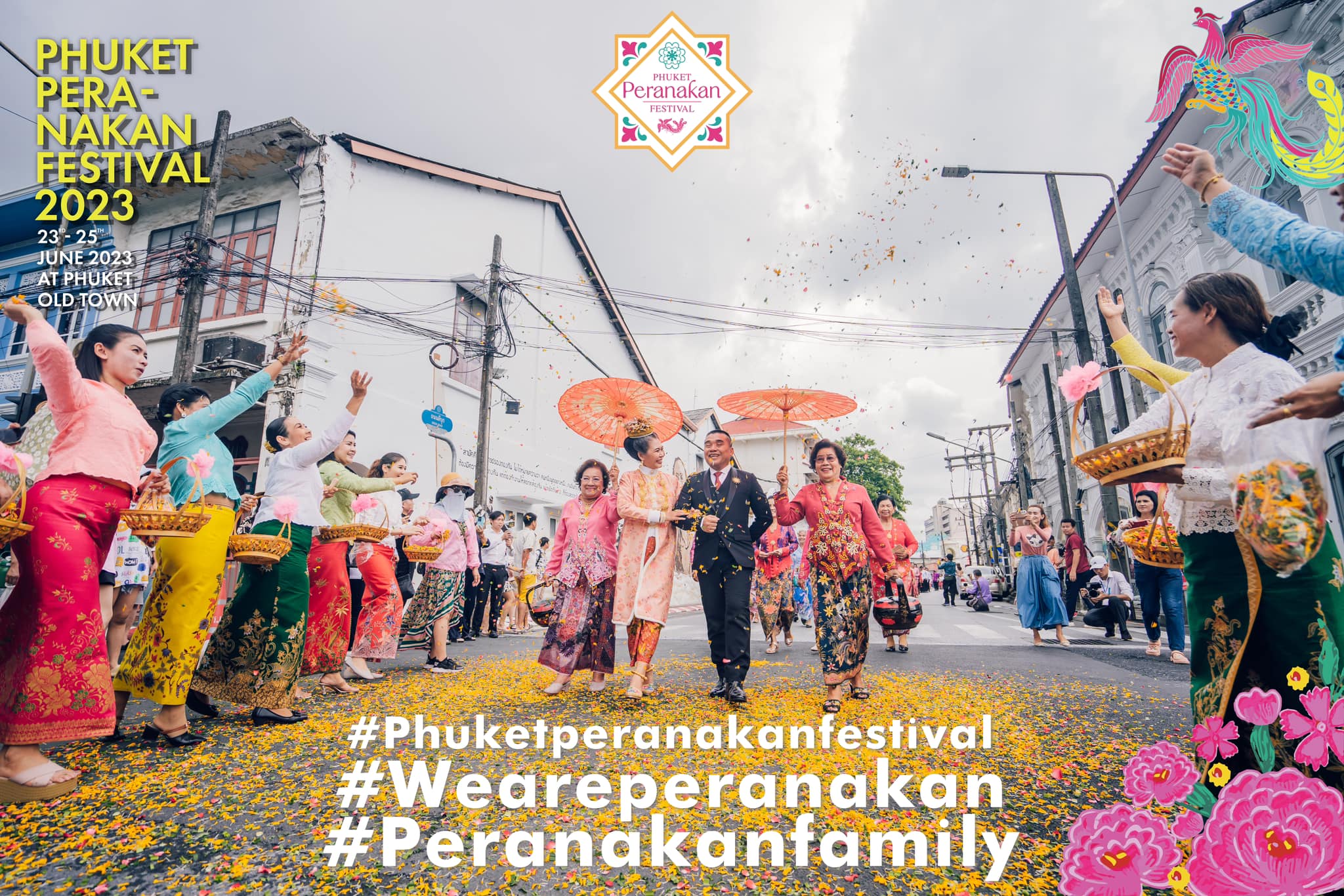 The festival will start from 4:30 P.M. onwards with free entry. People who want to join the festival are encouraged to wear the traditional costume 'Baba Yaya'. The highlight of the festival will be a traditional 1.2 kilometer parade along Phang Nga Road and Thalang Road. The festival will also present a light and sound show at night.
For more information, please contact the Phuket TAT Office at 0 7621 1036.