Phuket –
A Chinese tourist in Phuket who had lost contact for more than 45 days with his family has been reunited with them once more after social media helped bring them together.
The Phuket Tourist Police told the Phuket Express that the unidentified Chinese male tourist had lost contact with his family after he told them that he was travelling around Phuket, over 45 days ago. No information was found in the Thai Immigration Office system about where the Chinese tourist had registered his place of residence and there was no information about any visa extension. The only information available about him was that he was apparently still in Thailand.
His story was shared online over the past weekend after the man's family made the public aware of the situation until a Good Samaritan on social media mentioned that they saw him at a department store in Wichit almost every single day. The Phuket Tourist Police were informed and they went to the department store before they eventually found and made contact with the Chinese man.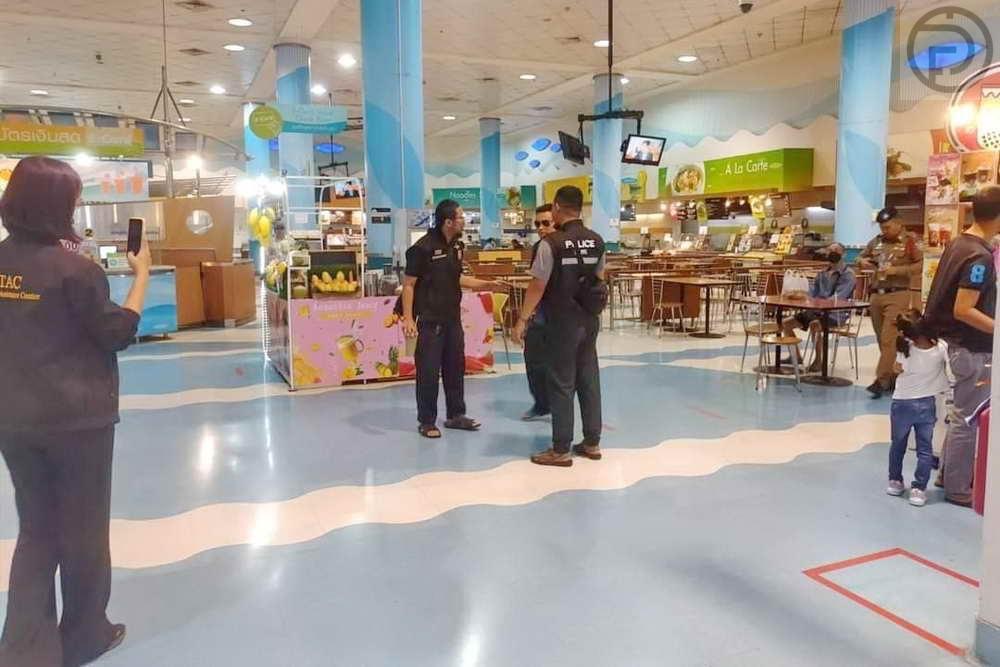 On Sunday (June 18th) around Noon the Chinese man was reunited with his family. The name of the Chinese man was not revealed by the Phuket Tourist Police and no more details were given around the man, why he had been missing, if he was on overstay, or why he was wandering around a mall every single day.