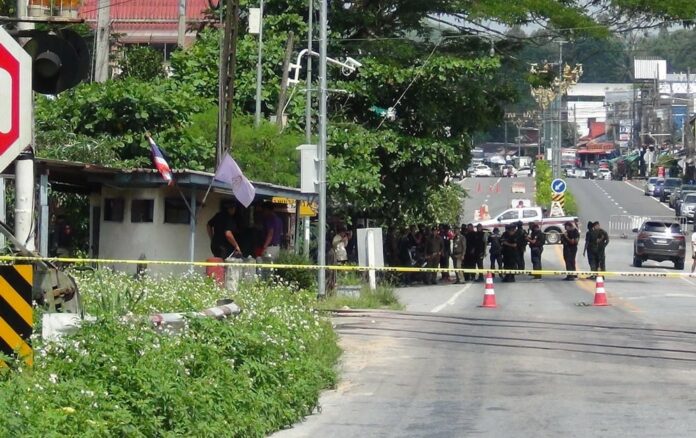 The commander of the 4th Army Region has expressed concern over young people in Southern Thailand potentially being manipulated for political purposes.
His remarks follow a recent incident in which the so-called Pelajar Bangsa "national student movement" hosted a special forum titled "Determining Our Own Future." During the event, voting cards were printed to facilitate a public vote on a potential separation from Thailand, an action considered legal by event organizers. However, the 4th Army Region firmly noted that such a vote would be against the law and a threat to national unity and stability.
Lt Gen Santi Sakuntanark, Commander of the 4th Army Region, criticized the activity, indicating that it is disrespectful, insulting, and a potential legal violation that poses a risk to the stability of the state. He also pointed out that such a vote to separate from Thailand contravenes Article 1 of the Constitution, which states that "Thailand is one indivisible kingdom."
He further noted that among the event organizers were students, academics, and some political activists. The commander said he was concerned that these young people, particularly students, could be influenced and encouraged to engage in unlawful activities by certain groups, with the intent of using them and educational institutions as political platforms or for other agendas.
Legal and related departments of the Internal Security Operations Command Region 4 Office have meanwhile been meticulously gathering data, including information about the behaviors and connections of various individuals involved.
Given the sensitivity of the situation, a conclusion and legal action against those involved are expected soon. Lt Gen Santi emphasized fairness to all parties but assured that anyone found directly involved or supporting such activities would be prosecuted according to the law without exception.
The preceding is a press release from the Thai Government PR Department.