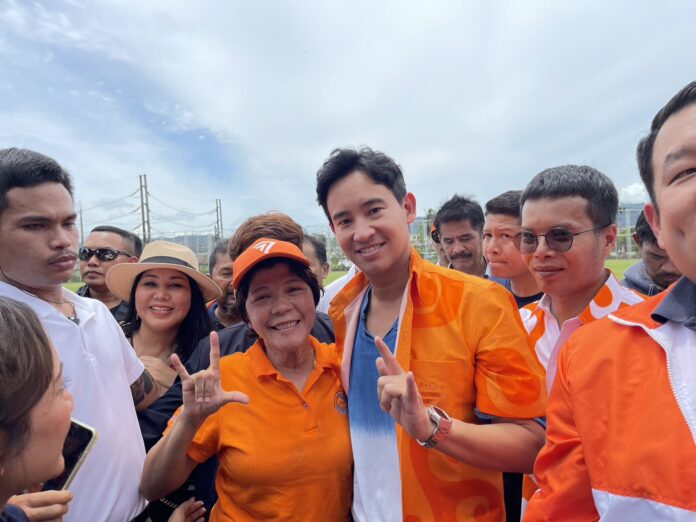 Bangkok, Thailand
The Thai Election Commission announced this evening, June 9th, 2023, that they have dismissed multiple complaints and petitions against Move Forward Party Leader and PM hopeful Pita Limjaroenrat around the holding of media shares, stating they were filed past the legal time limits for complaints.
However, Pita has a new and significant obstacle in his quest to become Thailand's next Prime Minister as the Election Commission stated that they would proceed with an investigation into if Pita knowingly competed for PM while having the media shares and was aware that it could be a violation of Thai law, as well as Move Forward Party regulations.
Therefore, the issue is no longer the holding of the shares but rather if Pita knowingl
If found guilty, Pita could face significant prison time and be disqualified.
Pita, meanwhile, stated to the Thai media late Friday night that he had not yet been personally informed of the results by the Election Commission and was confident that he would be found innocent and be able to carry on his duties and responsibilities with the Move Forward Party.
Pita stated he is basically an open book and welcomes any investigation, confident in his decisions and innocence.
The original version of this article appeared on our sister website, The Pattaya News, owned by our parent company TPN media.
=======================
Don't forget to subscribe to our newsletter and get all our news delivered to you in one spam-free daily e-mail Click here! OR, enter your e-mail below!