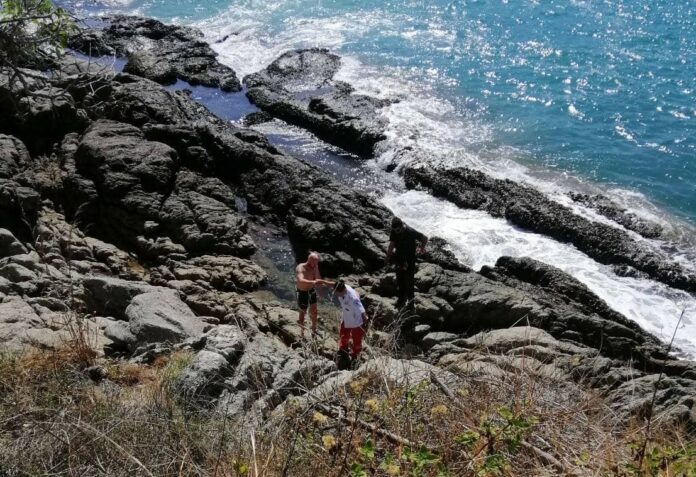 Hello, Phuket Express Readers and Supporters!
The following is our weekly feature in which we highlight the top local stories in our area of Phuket from the past week. The number of stories differ from week to week.
These are chosen and curated by our editorial team and are designed for our readers to get a quick "catch-up" of important stories they may have missed. We publish many stories daily and it is easy to lose track of important events or changes in our area. We do national recaps in a separate article, this is only the top local stories in Phuket province.
They are in no particular order of importance but roughly in order of publishing. These are from Monday, May 8th, 2023, to Sunday, May 14th, 2023.
Let's get started and see what the top local stories were!
The taxi car driver, identified only as Mr. Adisak, told the Phuket Express that he filed a report to the Kamala Police on Tuesday night (May 9th).
2. A Nigerian man was arrested in Rawai for illegally entering the Kingdom of Thailand after he was deported for overstaying before.
Immigration Police have also warned Thai women about continuing romance scams in Phuket and Thailand. Police are continuing to crackdown with foreigners especially Nigerian men involved in the scam.
3. A British man was arrested after he punched a Tuk Tuk taxi driver after he and his friends crashed into the parked taxi driver in Patong, Phuket.
Police found the suspect, Mr. Paul, in front of the hotel in question who initially tried to run away from law enforcement but was finally caught.
4. A taxi motorbike rider was fined after he was caught being impolite and unprofessional with a passenger in Patong.
The taxi motorbike rider is facing charges of using his personal motorbike as a taxi motorbike, driving with an expired driving license, driving a motorbike with expired tax, and not wearing a helmet. Prasertchai, the suspect, was fined in total 2,500 baht.
A motorbike taxi rider who was fined after he was caught being impolite and unprofessional to a passenger in Patong has faced more charges of making threats and defamation and has a past history of the behavior.
Thai courts had already judged him and he was imprisoned for one year but received suspension of his imprisonment sentence with probation.
5. Three Russian tourists have been rescued while another is still missing after one of them was hit by a wave and washed out into the sea by waves while taking a selfie at the Prom Thep Cape in Rawai.
The lifeless body of a man which authorities said could be that of a Russian tourist who had gone missing after being thrown into the sea by strong waves was discovered in Phuket waters today, May 14th.
Although the identity of the deceased is currently officially unknown, rescuers believed that it belonged to an unfortunate Russian tourist, Mr. Iurii Smoian, who had gone missing after being thrown off his boat into Phuket waters by strong waves while taking a selfie.
That's all for this week, as always thanks for your support!
*****************************
Don't forget to subscribe to our newsletter and get all our news delivered to you in one spam-free daily e-mail Click here! OR, enter your e-mail below!