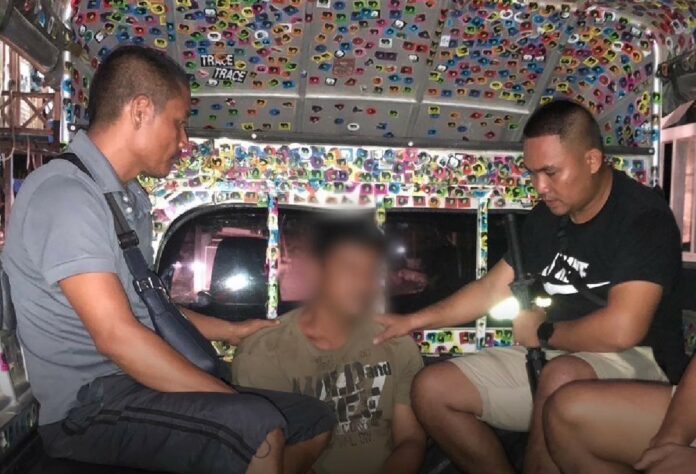 Phuket –
A man was arrested in Phuket after allegedly murdering another man in a land dispute in Nakhon Si Thammarat.
Police from the Central Investigation Bureau (CIB) told the Phuket Express about the incident on Tuesday (May 2nd). They arrested a man identified only as Mr. Amnuay, 43, following an arrest warrant issued from a court in Nakhon Si Thammarat for murder with intent.
Amnuay was arrested at an elephant camp in Paklok, Thalang.
The arrest came after Amnuay had reportedly agreed to buy land from the unidentified victim. Amnuay paid a deposit for the cost of the land, however, the victim reneged on transferring the land ownership to Amnuay as the victim wanted more money.
The two men then argued before the suspect, Amnuay, allegedly used a long knife to slash the victim in the head to death.
The CIB did not specify the exact date that the incident took place on and Amnuay did not release an immediate statement.
***************************
-=-=-=-=-=-=-=–=-=-=-=-=-=-=-=