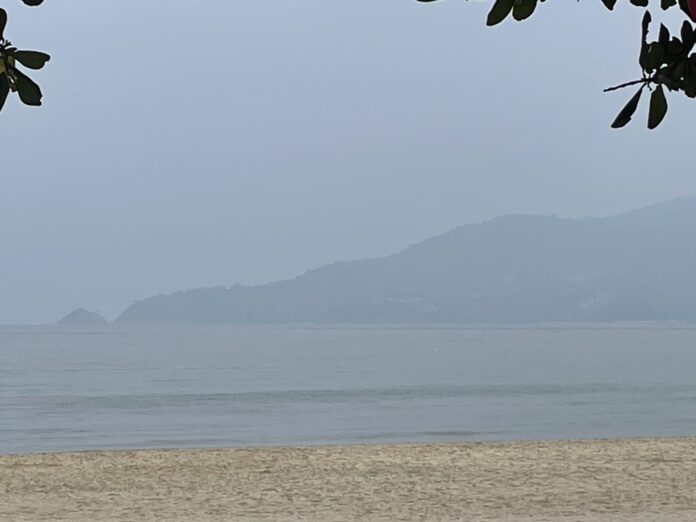 Thailand will use the developments of its space technology to address the ongoing air pollution and environmental problems which are currently affecting public health and the country's reputation.
The House Committee on Communications, Telecommunications, and Digital Economy and Society (DES) is currently working with the Excellence Centre of Space Technology and Research (Ecstar) on utilizing space technology to tackle the air pollution problem. Thai startup TeroSpace, which opened the Space Technology Laboratory at Wiangpapao Technical College in Chiang Rai, has also joined the project as well.
Ecstar Chairman Settapong Malisuwan stated that the project will use satellite photography to record the pattern of forest fires throughout Thailand as well as monitor conditions contributing to PM2.5 pollution. The data will be compiled to create a chronology of forest fires, which can then be analyzed to predict future fires so that prevention measures can be put in place.
Ecstar has been tasked with developing the country's first low-Earth orbit (LEO) satellites as well as boosting international cooperation with other space agencies.
Thailand is currently beset by air pollution, particularly in the northern area, where forest fires and agricultural burning push PM2.5 levels far above the national safety limit. On Tuesday, IQAir reported an air quality index for Chaing Mai of 210 and listed the city as one of the most polluted in the world on that day.
Source: National News Bureau of Thailand