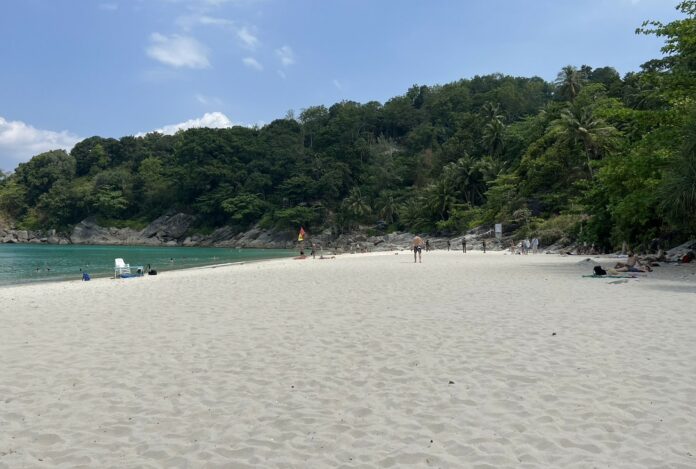 Hello, Phuket Express Readers and Supporters!
The following is our weekly feature in which we highlight the top local stories in our area of Phuket from the past week. The number of stories differ from week to week.
These are chosen and curated by our editorial team and are designed for our readers to get a quick "catch-up" of important stories they may have missed. We publish many stories daily and it is easy to lose track of important events or changes in our area. We do national recaps in a separate article, this is only the top local stories in Phuket province.
They are in no particular order of importance but roughly in order of publishing. These are from Monday, March 27th, 2023, to Sunday, April 2nd, 2023.
Let's get started and see what the top local stories were!
An Australian customer has been arrested after being involved in fighting with the foreign staff of a bar/restaurant in Patong.
Three foreigners who were involved in fighting at a bar/restaurant in Patong have been fined 2,000 baht each.
This case drew significant discussion on social media, with some disagreeing about the penalty, seeing it as minor for the crime.
2. A 30-year-old illegal Cambodian tour guide was arrested in Phuket.
He is being accused of illegally operating a tour business, being an illegal tour guide, and working without permission.
3. The Army Region 4 Commander inspected and followed up on beach management in Phuket for the confidence of both tourists and locals.
Freedom Beach in Karon is now cleared of beach beds and umbrellas and structures after a full crackdown.
Beaches are considered public land in Thailand and encroachment of businesses for private use is illegal without special permission from local administrations.
4. More Chinese and Russian investors are interested in buying properties in Phuket, said the President of the Phuket Real Estate Association.
More property companies from head offices are investing in Phuket. Trends in these properties in the future are to decrease carbon, decrease energy usage, and using clean energy.
5. Three foreign customers have been arrested while three other foreign customers have escaped in a child sexual exploitation case in Patong.
More than 22-million-baht in property was seized from suspects in relation to a major Patong child sexual exploitation case.
Thai police state they will continue to crack down on human trafficking and child sexual exploitation not only in Phuket but across Thailand.
That's all for this week, as always thanks for your support!
Help support The Phuket Express in 2023!