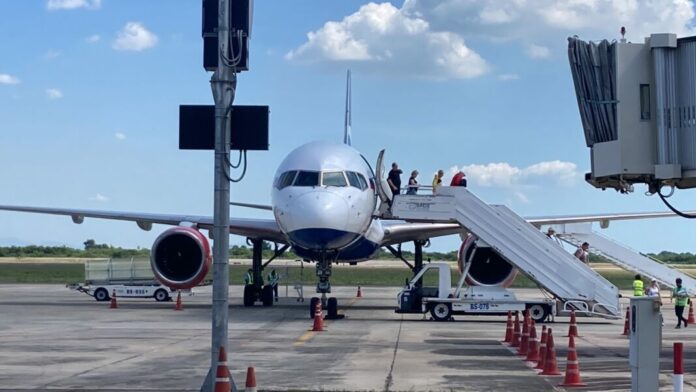 Bangkok, Thailand-
Thailand's Civil Aviation Authority or CAAT sent an urgent notice tonight, January 8th, 2023, to airlines just hours before major changes to vaccine requirements to Thailand, clarifying that unvaccinated travelers or those without their documentation can fly but must take a test on arrival.
This followed this major change in regulations earlier this weekend that blindsided many travelers and has caused widespread confusion and anger online.
The notice was a NoTAM (Notice to Airmen) sent via CAAT to all airlines. As the notice was sent last minute, however, many details and questions remain. There is also the chance that those flying immediately may have issues and would need to address them with their airline.
The notice did not clarify how airlines would communicate to Thai officials that someone needs to test on arrival, what type of test it would be, if it would be at the expense of the traveler, or importantly what happened if someone was positive and if it meant a possible forced expensive quarantine at their expense, even if asymptomatic.
This is a developing story and more information is expected from Thai government officials soon.
The original version of this article appeared on our sister website, The Pattaya News, owned by our parent company TPN media.