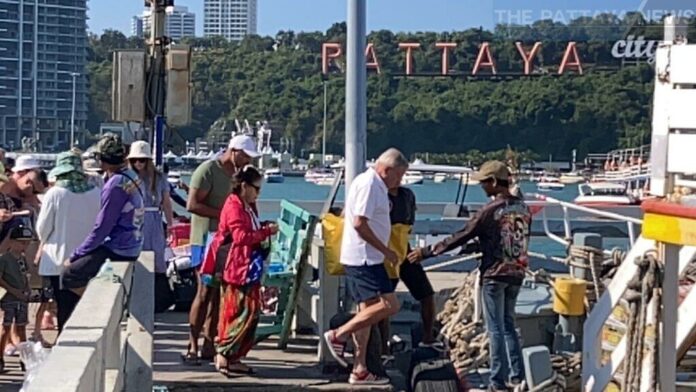 Bangkok, Thailand –
Voices in the tourism industry continue to speak up against new regulations in Thailand taking effect tomorrow, January 9th, requiring foreign tourists to show proof of being vaccinated against Covid-19 before flying into the Kingdom.
First, please tap or click here for our coverage on the new regulations that have caused widespread uproar and confusion on social media.
Second, tap or click here to read our coverage of opposition to the plan already announced.
Now, Mr. Kitti Pornsiwakit, president of the Thai Tourism Marketing Association, revealed to the Thai press today, January 8th, 2023, that he and other major voices in the tourism industry will be meeting with Thai Prime Minister Prayut Chan-O-Cha and other relevant parties on January 10th and 11th to offer alternative solutions and plans to control covid and urge the requirement of showing proof of vaccination to be repealed.
According to Kitti, a prominent suggestion is to only require vaccination proof from countries that require additional Covid protection measures to travel or return to the country, such as China or India, which require a test to return currently, versus an across the board requirement.
Kitti also stated that many tourism agencies and groups had already reported to him that cancellations were pouring in after the announcement and that Thailand must course correct this situation.
TPN media will keep our readers updated on this hot story throughout the week.
The original version of this article appeared on our sister website, The Pattaya News, owned by our parent company TPN media.