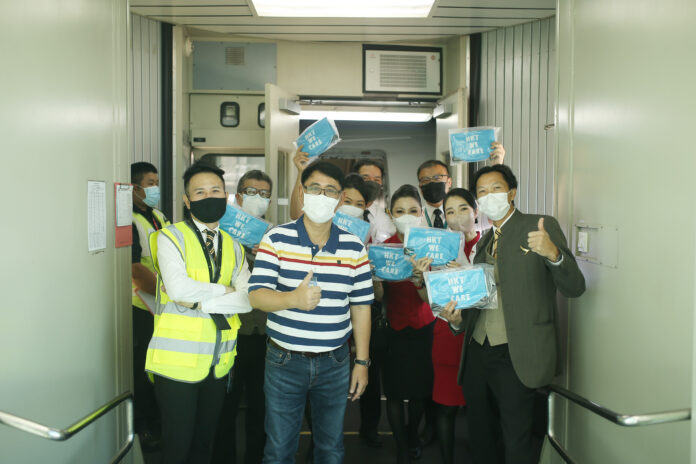 Phuket, Thailand-
As Hong Kong begins to open up to the rest of the world after years of Covid pandemic related restrictions this also marks the return of a new direct flight to Phuket.
The inaugural flight CX771 arrived today, January 1st, 2023, at Exit 15 at the Phuket International Airport. The flight carried 118 passengers.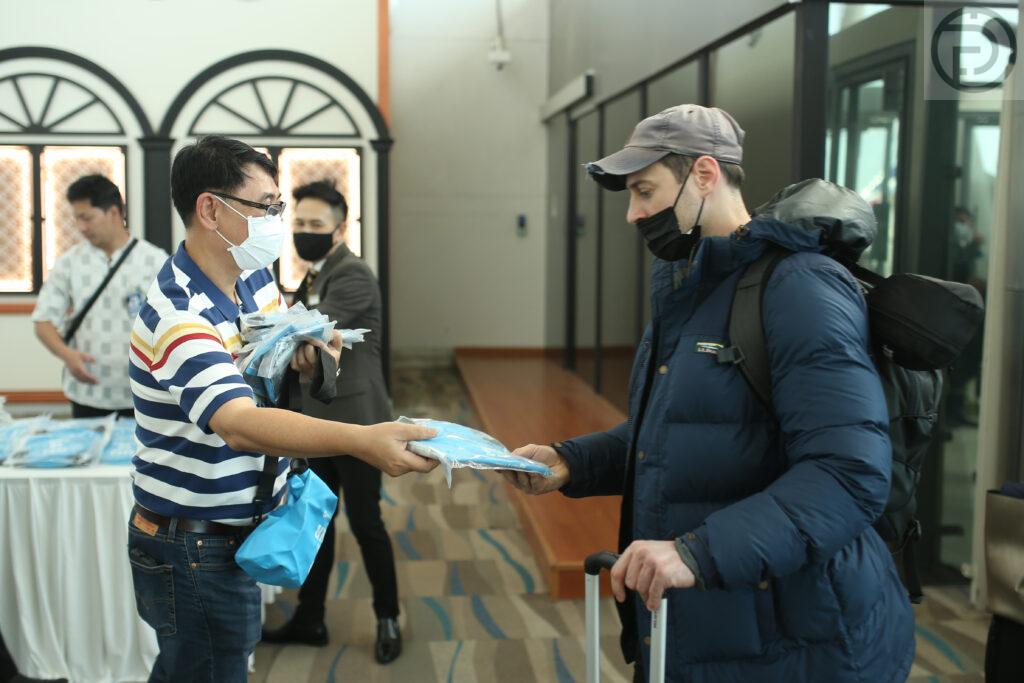 The passengers were greeted with special souvenir gifts and packages and a very welcoming and friendly greeting from airport staff.
Many foreign airlines have continued to increase direct flights to Thailand and Phuket as tourism continues to rebound after years of Covid related restrictions.