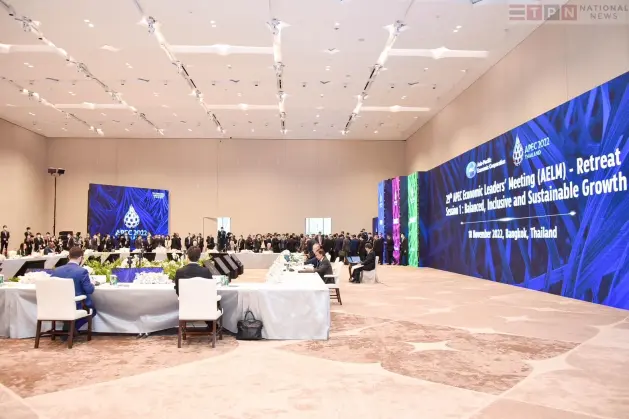 Thailand –
Thailand introduced the Bio-Circular-Green Economy Model at the APEC summit this morning (November 18th).
Thai Prime Minister Prayut Chan-o-cha has introduced Balanced, Inclusive, and Sustainable Growth under the BCG Model (Bio-Circular-Green Economy Model). The model is targeting to push the BCG to be globalized. ​The BCG model is aimed to support manufacturers and innovation to boost the economy with a lesser effect on the environment as the world has been impacted by climate change, according to Prayut. Thailand believes that the BCG Model is an international idea that can be started in Bangkok, the capital city of Thailand.
Moreover, Thailand is encouraging the APEC summit to recover the environment along with recovering the economy after Covid -19 crisis.
The original version of this article appeared on our sister website, owned by our parent company TPN media.