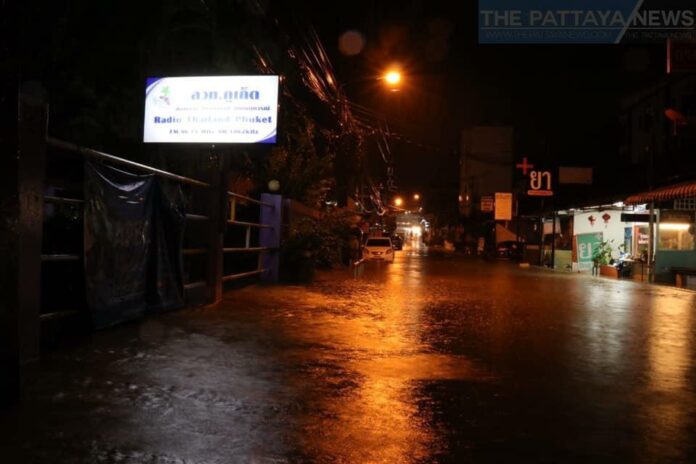 National —
The Thai Energy Ministry is eyeing to forcefully mandate an electricity-saving campaign for households and businesses such as shopping malls, gas stations, or nightlife venues, to battle the rising prices of liquefied natural gas (LNG) used in national power generation.
The LNG prices may keep rising in the winter due to the Russo-Ukrainian war, the baht's depreciation, and higher demand for energy in Europe, said Kulit Sombatsir, permanent secretary of the Energy Ministry.
If the LNG prices climb to $50 per metric million British thermal unit (MMBTU) for consecutively more than two weeks, the electricity-saving campaign, which is usually adopted voluntarily by people, will be made mandatory, Kulit said.
The move was approved on Monday by the National Energy Policy Council (NEPC) chaired by Prime Minister General Prayut Chan-o-cha.
If the voluntary measures becomes a mandate, businesses such as shopping malls, gas stations, bars, or nightclubs may be told to close early, although the exact hours or venues have yet to be announced.