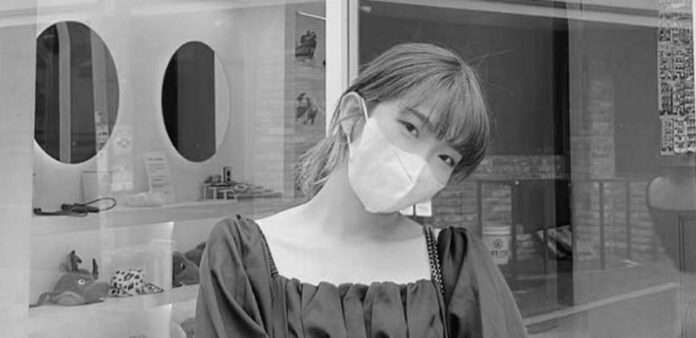 National —
The body of a 27-year-old Thai teacher who died in the Itaewon crush in Seoul, South Korea, during last Halloween has arrived in her hometown in Phetchabun province.
The Korean language teacher Ms. Natthicha Makaew, known as "Teacher Bambam," was one of the 156 deceased victims who died in the Halloween stampede in the South Korean capital city Seoul last Saturday, October 29th.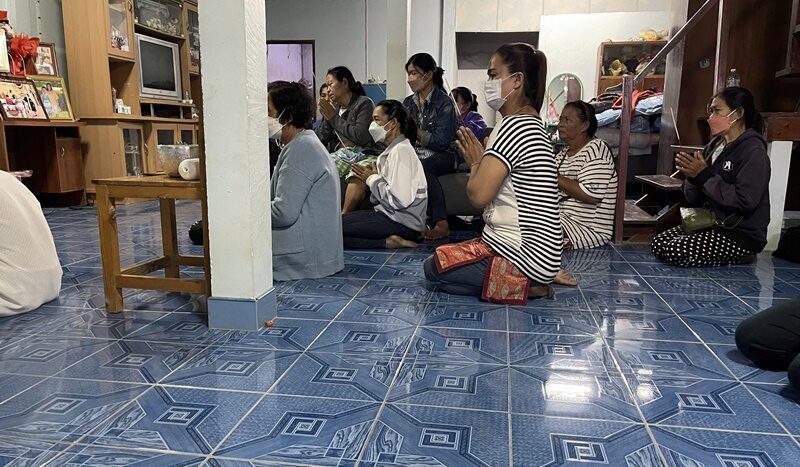 Teacher Bambam is a Thai national born in Phetchabun's Lok Sam district. After graduating with a Bachelor's degree in the Korean language from Maha Sarakham University, Teacher Bambam left her homeland to study a six-month course in Korean at Sogang University in Seoul to get a certificate to teach the language in Thailand.
Her body arrived at Suvarnabhumi Airport at 4.30 AM today, November 5th. She was taken to her mother, 64-year-old Mrs. Na Makaew, in Phetchaboon for funeral services.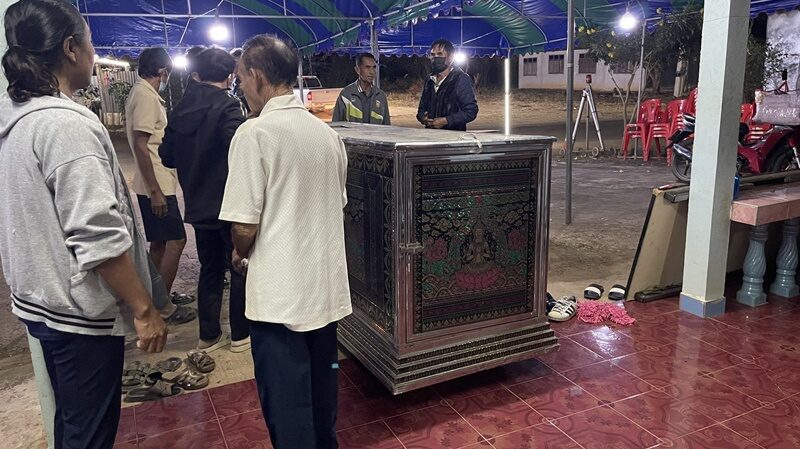 According to the embassy, the South Korean government will disburse 20 million won (532,000 baht) in compensation to each family and another 15 million (400,000 baht) for transport and other expenses.
Teacher Bambam's family is also entitled to another compensation — 50,000 baht for her funeral and 15,500 baht from her age pension — under the Thai Social Security Act, a Thai labor official told her family.
This came as a great relief as the family had just been preparing to borrow 400,000 baht to cover all the costs.
The original version of this article appeared on our sister website, The Pattaya News, owned by our parent company TPN media.