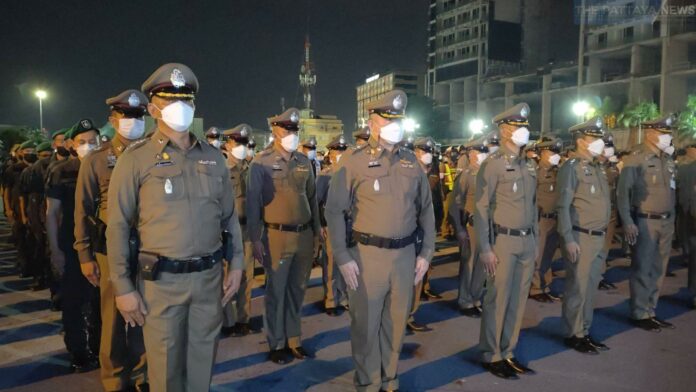 Thailand-
The following is our weekly feature in which we take a look at the top stories in Thailand set to develop over the next week. This allows our readers to get a quick catch up of the news and what to keep an eye on over the next week.
The biggest story currently in Thailand is a continuing crackdown on illegal drugs and firearms nationwide. This was partially driven by the tragic mass shooting at a daycare center in Nong Bua Lamphu over a week ago. The crackdown was ordered by Thai Prime Minister Prayut Chan-O-Cha.
The crackdown began by having prominent police forces including in our main coverage areas of Pattaya and Phuket scanned for drug tests. Once law enforcement was tested rallies and crackdowns began nationwide.
Part of the crackdown has been a strict adherence to the legal closing times of entertainment and nightlife venues, including in tourist zones which are highly dependent on this industry.
Business owners and tourists alike have been complaining for days about strict closures, putting thousands of people into the streets at the same time every night and causing more issues. Additionally, with the World Cup just around the corner there is some serious concern if the crackdown continues, essentially stopping tourists and residents from enjoying the late games at bars and nightlife venues.
The Tourism Authority of Thailand has been pushing for four AM legal closing in tourist areas for months, well aware that tourists in tourist zones like Pattaya and Samui do not want to be sent home at midnight or 2am. However, the proposal has been held up by conservative groups concerned that this could lead to more crime and car accidents.
The next week or two could go a long way to show what the future holds for this proposal as well as how long the current crackdown will last. We will as always keep you updated on the situation.