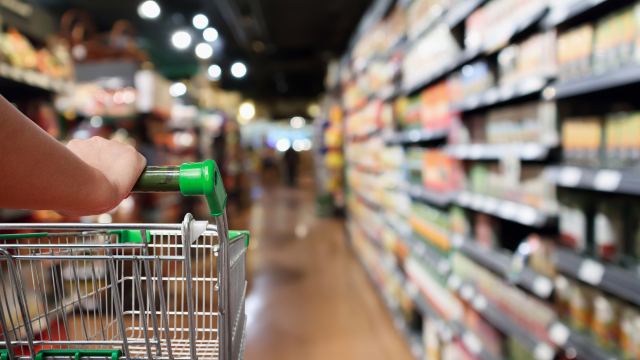 National –
Thai Retailers Association (TRA) expressed concern about inflation after the Retail Sentiment Index (RSI) in Thailand showed no significant progress in August.
Thai Retailers Association and the Bank of Thailand revealed the survey of the Retail Sentiment Index for August 2022 on Friday, September 9th, that the Retail Sentiment Index (RSI) in August is at a stable rate with July's Index. The survey reported that although more consumers began to spend money and live like the pre-pandemic period, a number of entrepreneurs are still concerned about inflation due to the higher tendency of interest rates and the increase of the minimum wage by 5-8 percent which could affect the cost of entrepreneurs.
The index also indicated that the confidence of entrepreneurs may only show a slight improvement in the next three months as business is still recovering and the operators are still concerned about the rising cost and price of products.
TRA Vice President Chatchai Tuongratanaphan stated that even though people started to live normally, spending per bill had declined while the frequency of shopping had slightly increased. The Same Store Sale Growth (SSSG-MoM) in business had also decreased in August, compared to previous months.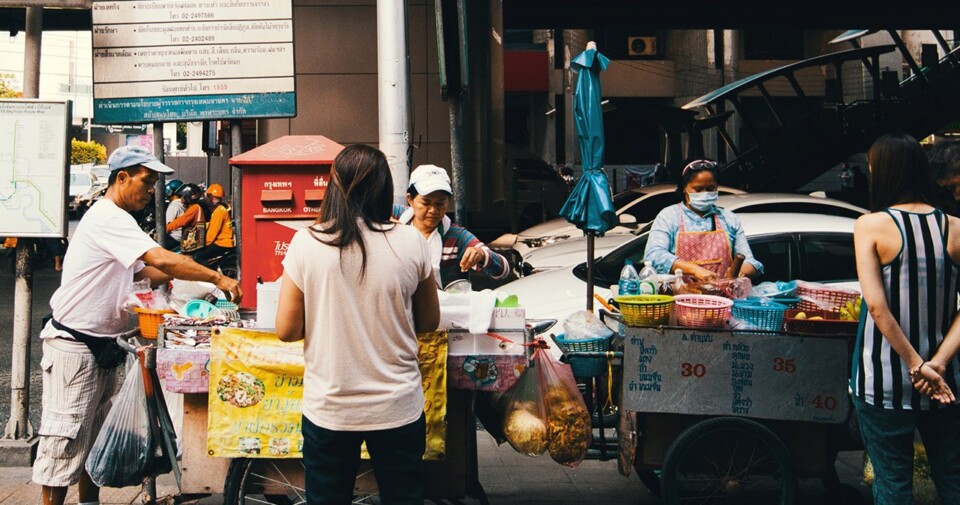 He stressed: "The survey indicates that consumer behavior slows down their spending, weakening the purchasing power and overall spending. This is partly due to concerns about household debt and income that have not fully recovered. Therefore, consumers only buy the necessity goods and reduce luxury consumption which is not a very good sign."
According to the survey, the majority of entrepreneurs, accountable for 40 percent, thought that the price of products will increase to a maximum of five percent. About 70 percent of entrepreneurs in the survey also thought that higher inflation rates that drive high prices in the domestic market are the most concerning factor for business recovery after the pandemic.
"The government, therefore, should urgently implement measures to stimulate purchases and domestic consumption by, for example, reimplementing the 'Shop Dee Mee Kuen' project and increasing the credit limit to 100,000 baht to stimulate spending among people with high purchasing power or reoperating the 'Half-Half' and the 'Thai Tiew Thai' projects until the end of the year," Chatchai added.
-=-=-=-=-=-=-=-=-=-=-=-=-=-=–=–=–=–==-
Need Covid-19 insurance for your next trip to Thailand? Click here.
Follow us on Facebook
Join us on LINE for breaking alerts!