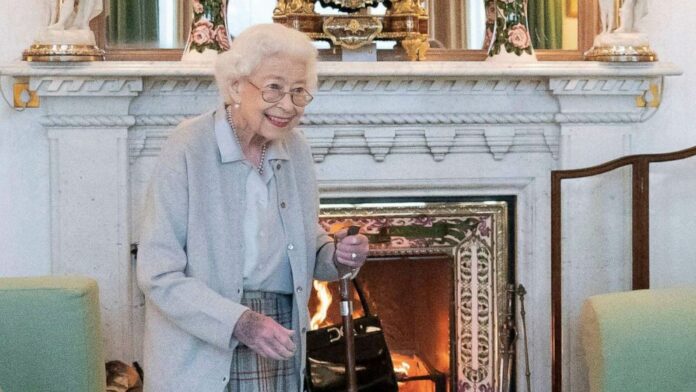 World-
Queen Elizabeth II, the longest-reigning British monarch whose rule spanned seven decades, died on Thursday at the age of 96, Buckingham Palace has announced.
Elizabeth came to the throne in 1952, after the death of her father, King George VI.
She died at Balmoral Castle in Scotland after doctors said they had become concerned about her health on Thursday and family members rushed to her side. The Queen died peacefully according to the Royal Palace.
Social media had been worried for hours after the news first broke.
Elizabeth ruled over the United Kingdom and 14 other Commonwealth realms and was arguably one of the most recognizable women ever to have lived.
Her son, Charles, immediately became King upon her death and will return to London on Friday from Balmoral Castle.
TPN media sends condolences to her family, friends, and supporters worldwide, including here in Thailand which has a strong community of UK citizens. Rest in Peace.