National –
No major marijuana-use disorders or issues increased in the past five years, not even after cannabis and hemp were legalized in Thailand in June, the Thai Public Health Ministry stated on Thursday, September 1st.
Dr. Praphon Tangsrikiatkul, Committee Chairman of the Marijuana for Medical Use under the Ministry of Public Health, revealed during the committee meeting that in the past five years from 2018 to 2022, the number of marijuana addicts who sought rehabilitation was relatively stable.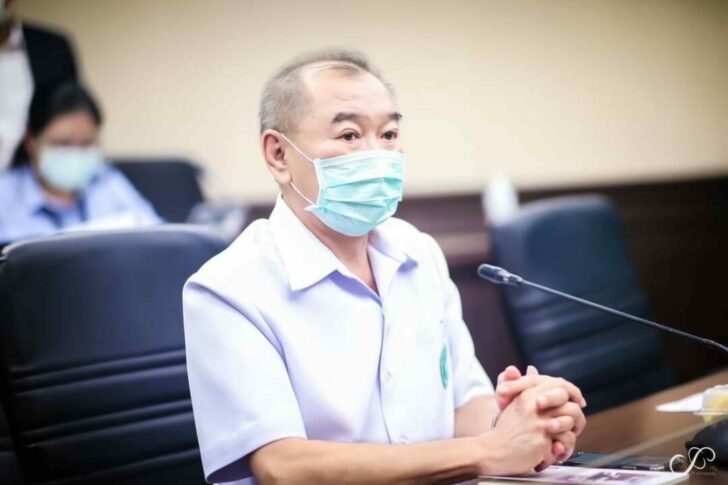 According to the information from the Department of Medical Services, patients suffering from marijuana allergies or acute cannabis intoxication in the emergency department are currently at an average of 1-2 people/day while 81 percent of the patients are recovering and able to return home after being treated in the emergency room. (information as of August 29th, 2022)
"When compared to other drugs, methamphetamine was ranked first in terms of the number of people who went through rehabilitation, which was at 77.55 percent. The number of people with heroin abuse was also concerning as those who sought rehabilitation were likely to increase. But for marijuana, the number of people receiving rehab has not increased for the past 5 years despite the plant being legalized in Thailand," Dr. Praphon added.
The original version of this article appeared on our sister website, The Pattaya News, owned by our parent company TPN media.