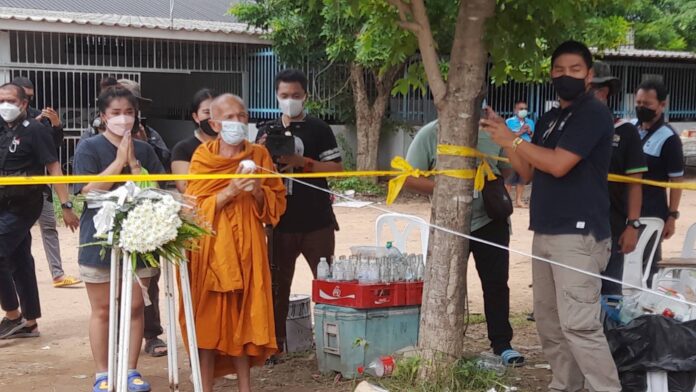 Chonburi, Thailand –
Mr. Naris Niramaiwong, Deputy Governor of Chonburi Province, stated at a meeting this morning, August 7th, in Sattahip that a fatal nightclub fire at the Mountain B nightclub was caused by a short circuit.
The Mountain B nightclub set on fire just after 1AM on Friday, August 5th, killing fifteen people and injuring dozens.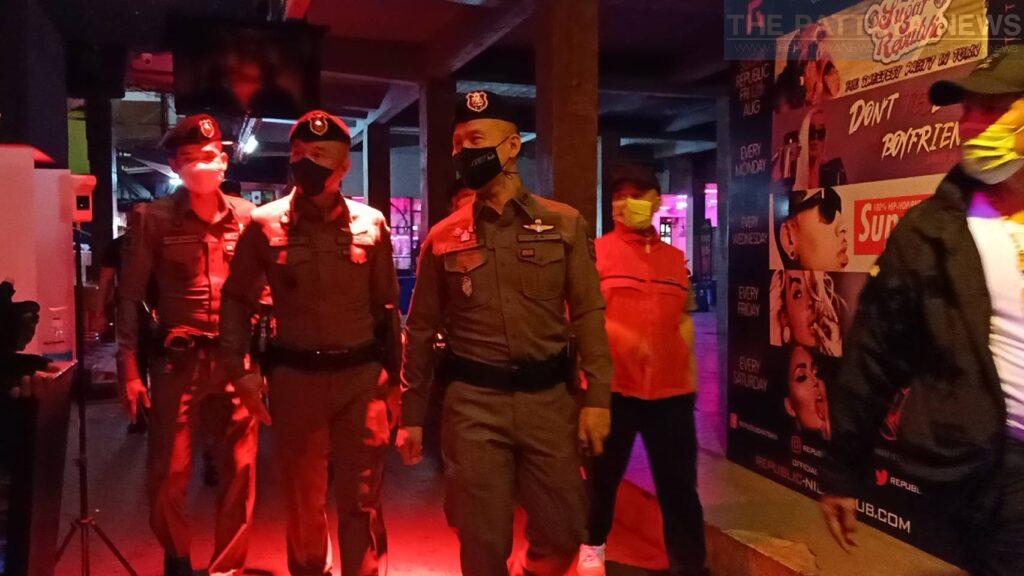 According to Mr. Naris, a short circuit by the music stage caused an explosion and the fire which spread in moments was due to foam used for sound proofing that was not fire proof and easily flammable ceiling tiles. The high fatality count was driven partially by only one main entrance and exit for the venue, with fire exits and rear exits inaccessible, sealed, and/or locked, reportedly due to fears of customers leaving without paying. The large club reportedly had only two fire extinguishers and was not properly licensed as a nightclub but as a restaurant. The venue also had an illegal building extension added. The venue also reportedly had no emergency plans in place or procedures for a fire.
Mr. Naris also said over five hundred venues mostly in Pattaya will be inspected for safety measures by relevant officials and police. Police have toured several major nightclubs on Walking Street the past few nights, TPN notes, but hundreds more will be inspected over the next week or so according to Naris.
Things being looked for in the inspections will be ample fire extinguishers that are updated, clearly lit fire exit signs, fire exits not blocked, sealed, or locked, proper licenses, CCTV working, and more.
According to the Pattaya Police Chief Kunlachart Kunllachai, venues will be required to have fire drills and rehearsals as well as emergency plans.
Meanwhile, the owner of the nightclub, known as Sia B, is in jail this weekend awaiting a first court appearance on Monday, August 8th, under multiple charges relating to the blaze.
Five police officers with jurisdiction over the nightclub were moved to inactive positions pending an investigation on Friday, August 5th and at least one prominent district official has also been moved.