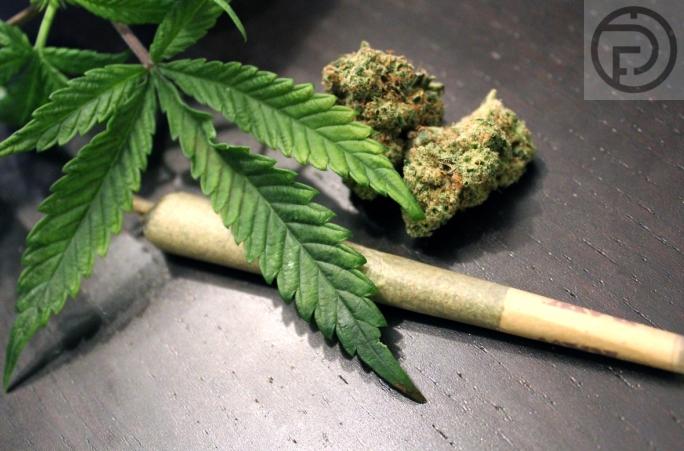 Southern Thailand –
Southern Islamic leaders are planning to push for more action against the Thai government to demand marijuana is returned to the narcotics list as they said they have received no response from Thai government officials after submitting their demands last week.
Sakriya Binsaela, chairman of the Islamic Committee of Songkhla, said on behalf of the Southern Islamic community that the supporters would stage activities to pressure the government every Friday in all 300 mosques in five southern provinces, namely Songkhla, Yala, Pattani, Narathiwat, and Satun.
The start date will be announced later, Saktiya told Thai PBS.
This followed last week's actions of the Islamic groups in Satun, Songkhla, and other southern provinces who had submitted a petition urging the government to revise the decriminalization of cannabis and hemp. However, there has still been no response so far.
On Monday, July 25th, the Royal Society of Thailand also released a statement, opposing liberal marijuana use and urging the state to implement control measures for medical use under international standards.
The statement also requested the government to conduct strict monitoring and surveillance of the public use and the side effects of cannabis and cannabis-infused products to prevent long-term consequences caused by marijuana on health, society, and the nation in the future.
Last night, July 25th, 2022, the committee drafting final laws for cannabis however essentially dismissed, albeit politely, the concerns and demands of doctors and Islamic groups.