Bangkok, Thailand-
Hoping to take advantage of Thailand's new decriminalized cannabis laws and enjoy some marijuana at the courthouse? Well, you may need to change your plans.
Mr. Jeerapat Panthavee, Secretary-General of the Office of the Court of Justice, signed an order today, July 12th, 2022, banning usage of cannabis products on court property across the country, including for those employed by the Ministry of Justice. This includes banning food and drink containing cannabis at Thai courts.
This follows a growing list of places like army installations, police stations, schools, government offices, and some other official places banning the recently decriminalized cannabis from their places of work and for their staff, unless a documented medical reason was given.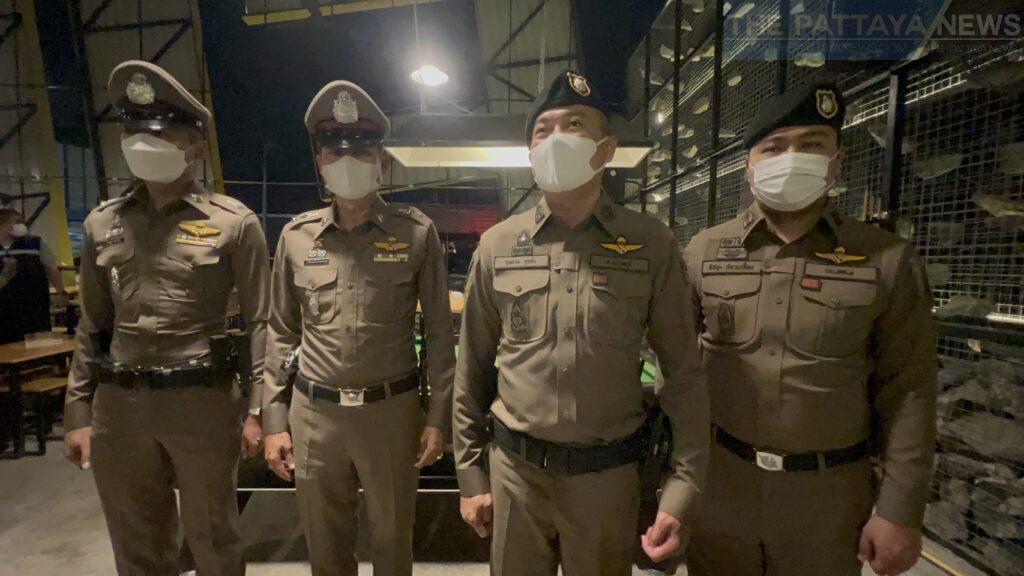 The Thai government has continued to implement rules and restrictions on cannabis since the decriminalization last month, most targeting official places as above or stopping minors or youth from purchasing cannabis. The government continues to say that cannabis is only to be used for medical use, but technically recreational usage at ones private home is not banned and sales of cannabis have become commonplace in many areas.
Public use is banned by public nuisance laws around the smoke from marijuana, with fines of 2000 baht or even jail time possible, but for the most part law enforcement has taken a light touch in enforcing these rules.
The Thai government is working on a comprehensive set of laws, rules and regulations to further permanently regulate cannabis but the work is not yet complete, although expected to be done in August.