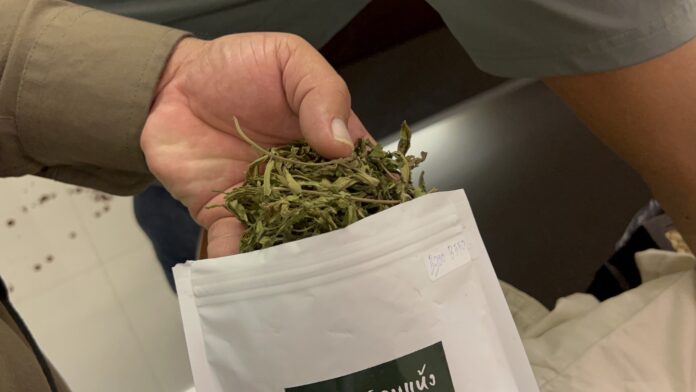 Thailand-
The Thai government continues to issue new rules and regulations following the legalization of cannabis after it was decriminalized on June 9th.
The bill to control cannabis is still in readings in House and Parliament and not yet completed so in the interim Thailand continues to resort to patchwork measures to attempt to control usage of the plant.
Most of the measures so far have been mostly sensible…restricting the use of the drug to those above the age of twenty and pregnant women, banning cannabis at schools and military installations, banning usage by Thai pilots, requiring businesses to warn consumers if cannabis is used in food or drink, banning public smoking under nuisance laws, restricting advertising especially to youth, etc.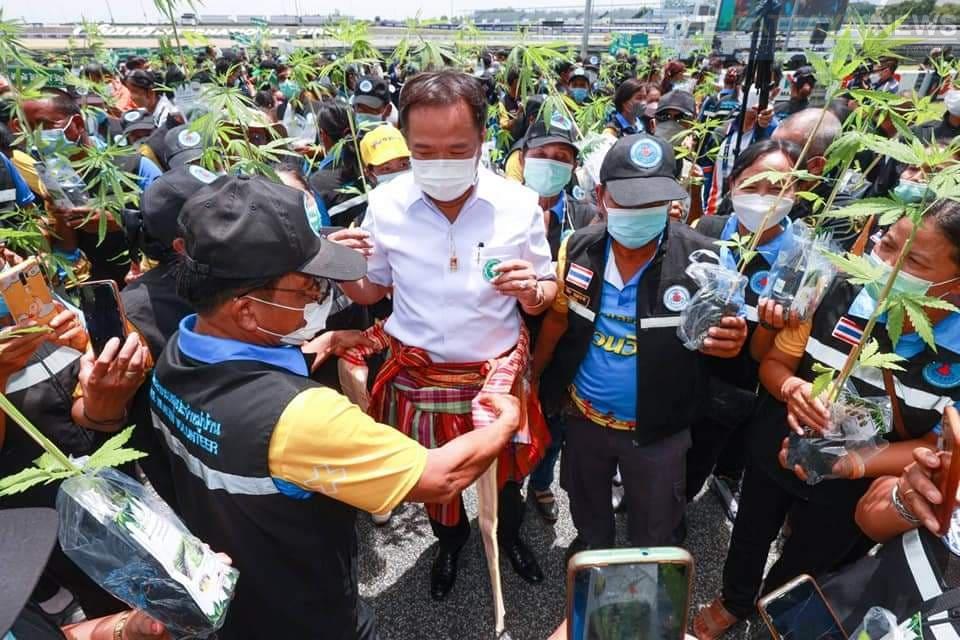 Now, the Ministry of the Interior has asked all provincial governors to tighten up rules in their provinces including stopping recreational use. The list of the rules is below. TPN notes, however, that technically recreational use isn't illegal in ones private home if an adult and despite the government continuing to say it's for medical use only rules possibly banning recreational use are still not signed into law. It is also unclear how this would be enforced if recreational use was legally banned. Thai police have also recently stated that other than enforcing nuisance regulations for someone smoking in public if a proper complaint is filed, there is nothing they can currently do to stop recreational use by an adult.
The order was issued by the Interior Ministry's permanent-secretary Suttipong Juljarern on June 30th and came to the attention of the press yesterday, July 4th.
• Marijuana and hemp cannot be used for recreation
• Sale or consumption of cannabis/hemp spiked food or beverages is not allowed in government complexes.
• Government officials cannot consume marijuana or hemp illegally or in a manner that can affect the image of state officials.
• Governors, provincial public health offices and related authorities must provide knowledge and promote public awareness over the cultivation and consumption of marijuana and hemp as permitted by law.
• Local authorities must educate people about the benefits and dangers of marijuana and hemp.
• Authorities must inspect cannabis/hemp-spiked food, beverages and products being sold in their areas to ensure that the amount used is within legal limits.
This article originally appeared on our sister website, The Pattaya News, owned by our parent company TPN media.