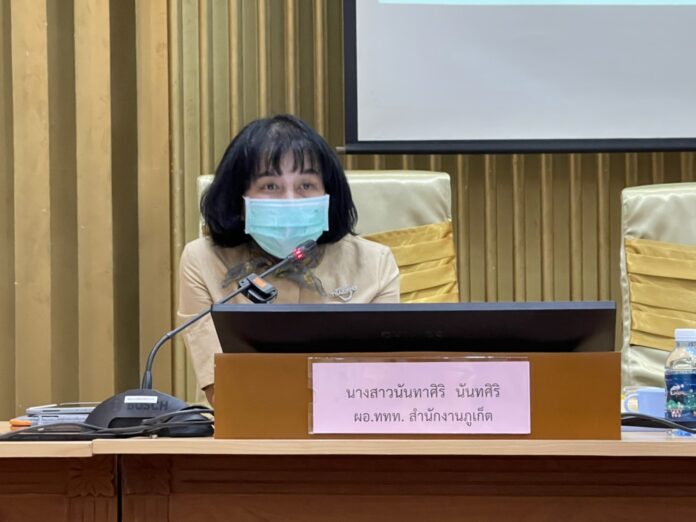 Thailand-
Several leading Thai doctors and medical associations are asking the Ministry of Public Health and Center for Covid-19 Situation Administration or CCSA to reinstate mask mandates due to concerns of rising Covid19 cases globally and new sub-variants.
The mask mandate, which previously covered all public areas, even outside alone, was made recommended but not mandatory on June 23rd, just about two weeks ago. The mandate had previously been in place mostly consistently since early 2020.
Although the mask mandate did not seem to bother most Thai Nationals, it was seen as a deterrant for tourism and many tourism reliant areas like Pattaya and Phuket had already seen many foreign tourists ignore the mandate previously. Tourism and business associations had long wanted to lift the mandate, even if it wasn't being enforced, to draw tourists who might not visit just because of the thought of a mandate.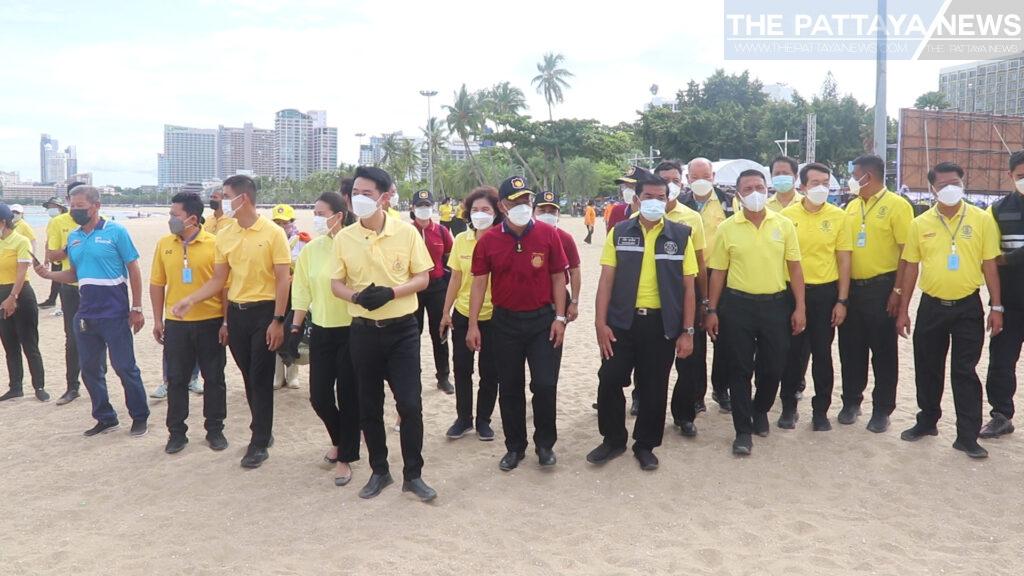 Now, however the Rural Medical Doctors of Thailand and several prominent doctors want the mask mandate returned, citing concerns over rising cases globally and fears of the fast spreading sub variants of Omicron such as BA 2.5.
Prof. Dr. Prasit Wattanapha, Dean of the Faculty of Medicine at Siriraj Hospital Mahidol University released a statement today, July 5th, urging the relevant agencies to reinstate a mandate, at the very least for indoors. He stated that although the new sub variants were not proven to be more dangerous he was concerned about the fact they appeared to be more transmissible and that a significant amount of the population was not boosted. He also felt lifting the mandate sent the wrong message that Covid-19 was over when it was not.
Thai Public Health Minister Anutin Charnvirakul stated this afternoon that he would take all sides concerns into consideration before the CCSA meeting later this week including the tourism and business industry that is largely against reinstating mandates, mostly due to the foreign tourist factor.
TPN media will closely monitor the CCSA meeting this week and provide updates.