Bangkok, Thailand-
Surprised by hard earlier closings this weekend in Bangkok and Pattaya?
There may be more coming. The Thai Prime Minister Prayut Chan-O-Cha has personally ordered relevant law enforcement agencies to crack down on venues violating the current legal closing time for alcohol serving entertainment venues, which is midnight.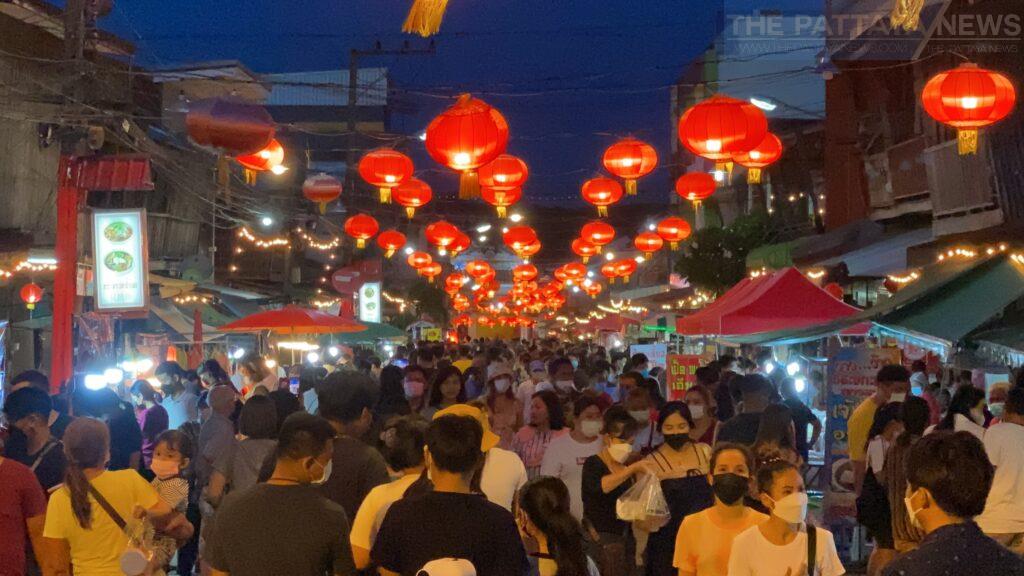 This comes even as many voices in the tourist and hospitality industry have pushed hard to restore pre-covid late night closing hours for venues in tourism hotspots like Pattaya and Phuket. According to business operators, midnight is far too early for foreign tourists, many of who start their night out at 10 or 11.
Prior to Covid-19, entertainment zones in Pattaya, a major part of the local economy, were able to legally stay open until 3AM or even later. The emergency decree, however, currently in place since April of 2020, overwrites any local or regional rule exceptions which means every place in the country must close at midnight, regardless of their tourism focus or not.
The Center for Covid-19 Situation Administration or CCSA is set to consider proposals to allow 2:00 AM legal closings in some areas later this week. However, Prayut Chan-O-Cha, the PM, who heads the CCSA, has seemed unexcited about the proposals and stated recently that he is concerned that later closings could mean more possible covid outbreaks.
New Bangkok Governor Chadchart Sittipunt disagrees, saying allowing later closings spreads people out further and later into the evening. Additionally, according to Chadchart, when midnight is hard enforced people simply go and drink on streets, parks, or beaches instead.
For now, however, the order to enforce midnight closings has been delivered to regional jurisdictions as well as reported warnings that any law enforcement departments found allowing later closings may be held responsible.
The reaction to the order online has been nearly universally negative on Thai and English social media, with many stating it makes no sense to hard enforce closing times in tourism areas as the industry is just beginning to recover.
The original version of this article appeared on our sister website, The Pattaya News, owned by our parent company TPN media.