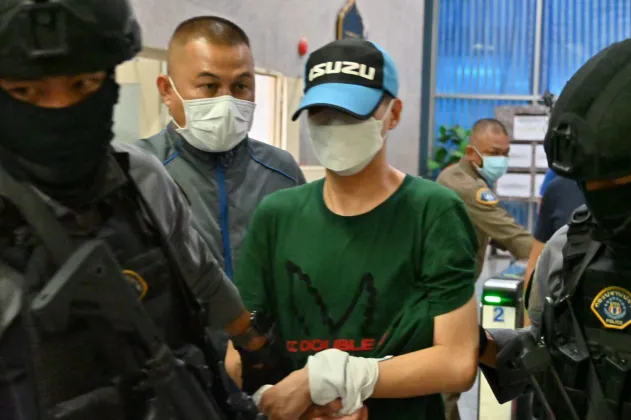 Bangkok –
  Former police chief Thitisan "Joe Ferrari" Utthanaphone was sentenced to death, later commuted to life, for murdering a drug suspect in custody by suffocating him with a plastic bag at Nakhon Sawan police in August last year.
The Central Criminal Court for Corruption and Misconduct Cases on Wednesday, June 8th, has sentenced the former superintendent (chief) and the defendants No. 1, 2, 3, 4, 5, and 7 to the death penalty for murder. However, the sentences were commuted to life imprisonment for payment of damages to the victim's family. The 6th defendant was sentenced to five years and four months in prison for official misconduct under Section 157 of the Penal Code.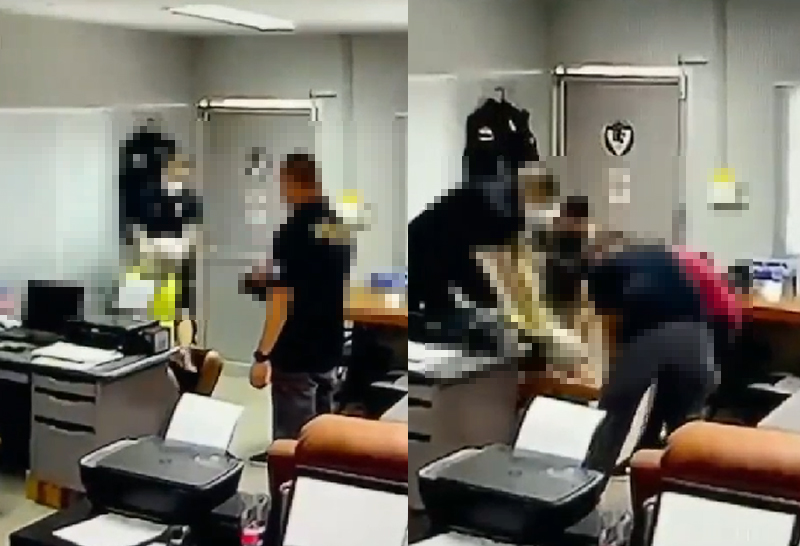 On August 5th, 2021, the former police chief and his followers were caught in leaked footage, appearing to cover a suspect's head with a plastic bag at a police office while beating him. The victim was pronounced dead afterward.
All of them were prosecuted on four charges, including:
– Being a government official who jointly misconducts or neglects to perform duties to cause damage to the persons.
– Being a government official who abuses their power in a position for wrongful duty to cause damage to the persons.
– Jointly murder others by torture or by cruelty
– Joining in a group of 5 people or more to force others to do anything, or not do anything, or surrender by causing fear of life, body, liberty, reputation, or property of the compelled person or by using violence until the compelled person has to commit such an accused act or to surrender.
Ferrari Joe had previously denied the charges, which you can read more about here.
The original story and background of this case can be found HERE.