Bangkok-
The Bangkok Governor Chadchart Sittipunt wants to ease some Covid-19 prevention measures, especially the outside mask mandate, the latest in what has been a nearly daily back and forth flip flopping and dispute on mask mandates between various different officials and organizations.
First, to get caught up on the situation with mask mandates in Thailand take a look at our recent editorial which covers the situation in full here.
Bangkok governor Chadchart Sittipunt stated late this week that Bangok Metropolitan Administration, or BMA, officials will consult with relevant public health and medical departments about easing the mask-wearing regulation and other Covid prevention measures.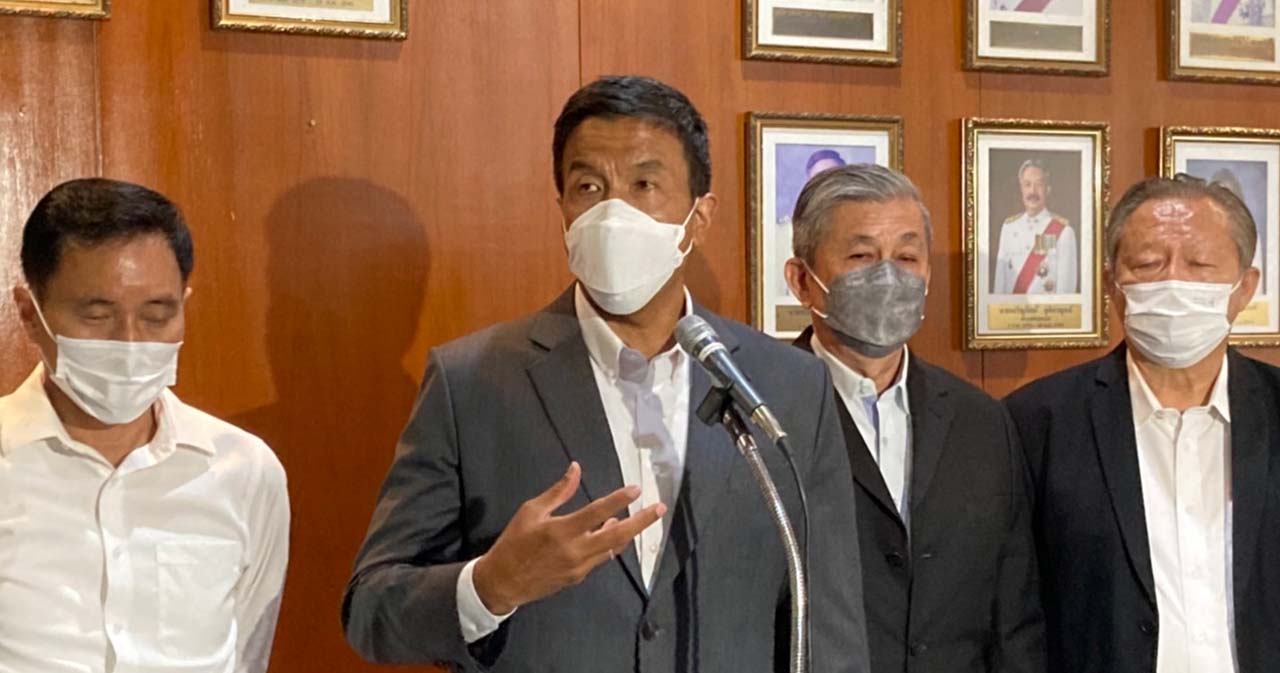 Chadchart also plans on looking into legally extending closing times for entertainment venues, stating that having shorter closing times seemed to only make things more crowded and disappointed foreign tourists, many who found the current legal time of midnight just too early.
TPN notes that the Phuket Governor, as stated in the editorial above, attempted to also ease outdoor mask wearing this week but reversed the decision a day later causing an uproar on social media, especially from foreign tourists and expats. It was unclear why the reversal took place other than health officials saying it was to protect public health. Specific peer-reviewed scientific evidence showing an outdoor mask mandate at beaches or parks, which the easing covered, helps stop Covid was not provided to the press or public by the health officials involved, notes TPN.
The Bangkok governor stated he was focused on medical facts and keeping the public safe but also making decisions that were common sense. There was no specific date given, however, for when the mask mandate policy would be officially reviewed.
Meanwhile, the Thai Public Health Minister Anutin Charnvirakul continues to state he is against any easing of the mask mandate, even outdoors at the beach or when one is riding their own personal vehicle alone. So far, Thai Prime Minister Prayut Chan-O-Cha also seems to agree.
The reality on the ground, however, is that while most Thais seem ok with the mandate an increasing number of tourists are not and have been disregarding the rules, especially in tourist areas like Samui, Pattaya, and Phuket. It remains to be seen if this will cause any change.