Koh Kaew, Mueang Phuket –
One suspect who had sustained injuries from a gunshot wound in a Koh Kaew shooting has been arrested, relevant law enforcement say.
First, our previous story:
A 35-year-old man has sustained injuries from a gunshot wound after fighting with a group of other men at a house in the Koh Kaew sub-district in Mueang Phuket district just before midnight on May 23rd.
Now for our updated story:
The Phuket City Police Chief Colonel Sarawut Chooprasit told The Phuket Express this morning, "We brought an arrest warrant to Mr. Manoon Songlert, 42, from Nakhon Si Thammarat who was being treated after being injured from a gunshot to his feet at the Vachira Phuket Hospital in Phuket Town."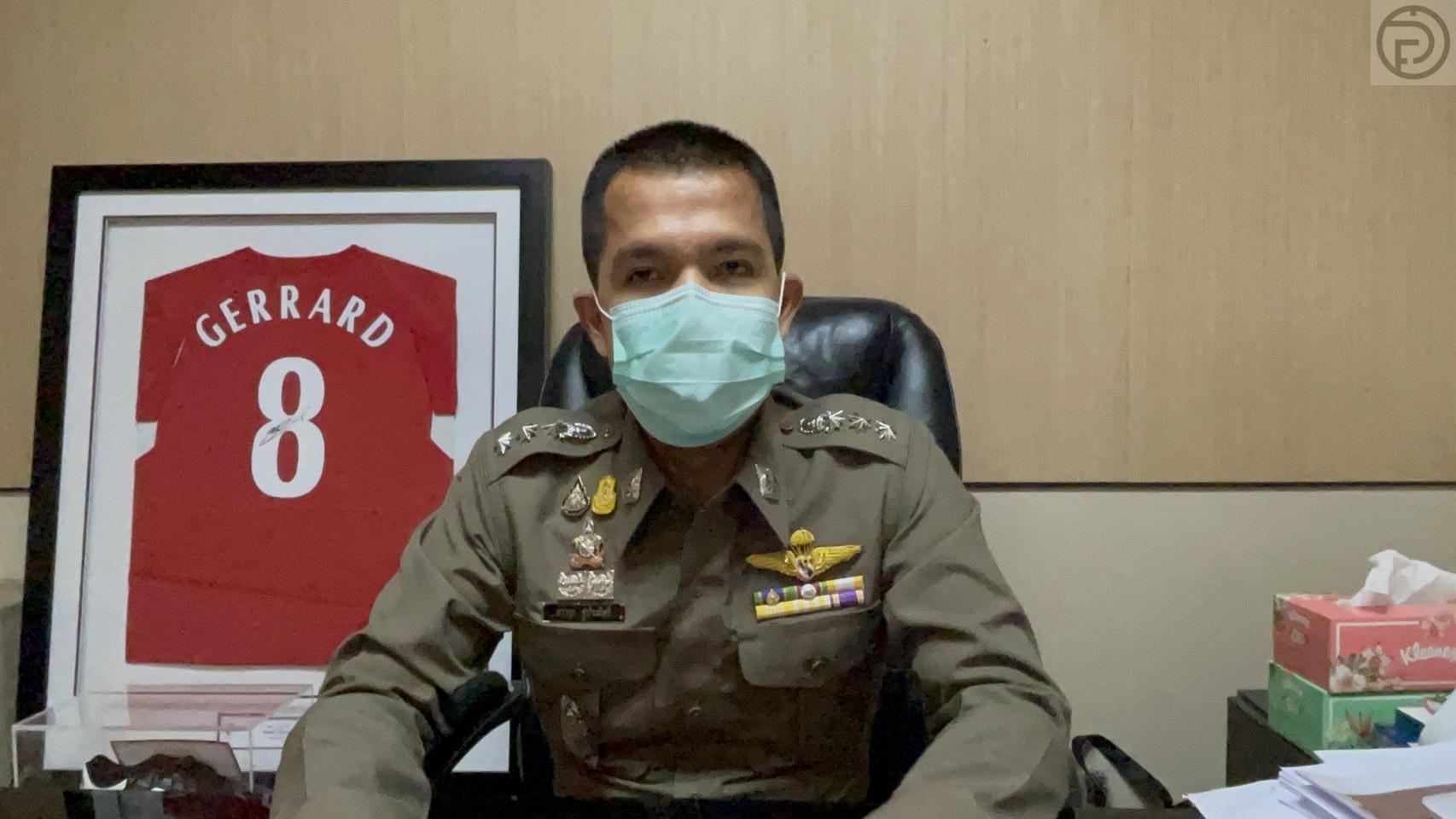 "He is being accused of attempting to kill others, illegal possession of a firearm and ammunition, carrying a gun in public without a permit, and entering other's accommodations without permission at night."
"At this stage, Mr. Manoon has declined all the accusations and says he is not guilty of any violations. However, police are with Mr. Manoon at the hospital 24-hours a day." Colonel Sarawut stated.
"Meanwhile, Mr. Suthon Meesribua, the other party at the house involved in the firefight, gave his gun to us already. He stated he used his weapon in self-defense." Sarawut added, without stating if Suthon had a license for the weapon or if he was being charged.
"After questioning, we believe that the suspects, which included Manoon, misunderstood the situation as they tried to ask for money from the wrong person who had already moved out from the house now owned by Suthon." Colonel Sarawut stated.
"We are hunting for some other parties involved in this altercation for further investigation." Colonel Sarawut concluded.