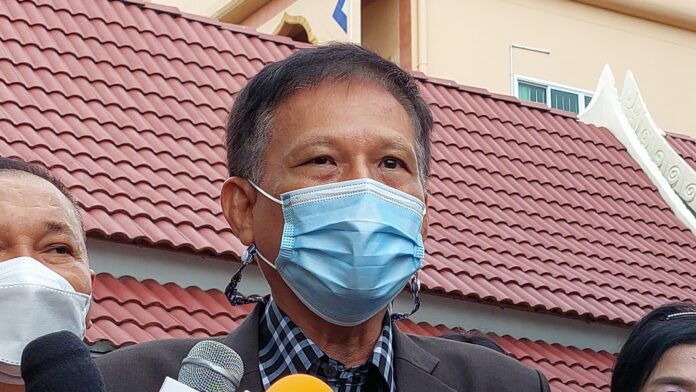 Thailand-
Dr. Kiatpoom Wongrachit, Permanent Secretary of the Ministry of Public Health (MOPH), announced this afternoon, May 24th, 2022, that the MOPH is planning to propose to the Center for Covid-19 Situation Administration or CCSA to end mask mandates in most situations across Thailand by mid-June.
Currently, there is a mask mandate in every province in Thailand in all public areas, including outdoors or even riding a motorbike alone. This isn't a law, per se, but it is an enforceable legal mandate under the current emergency decree that was just extended until the end of July.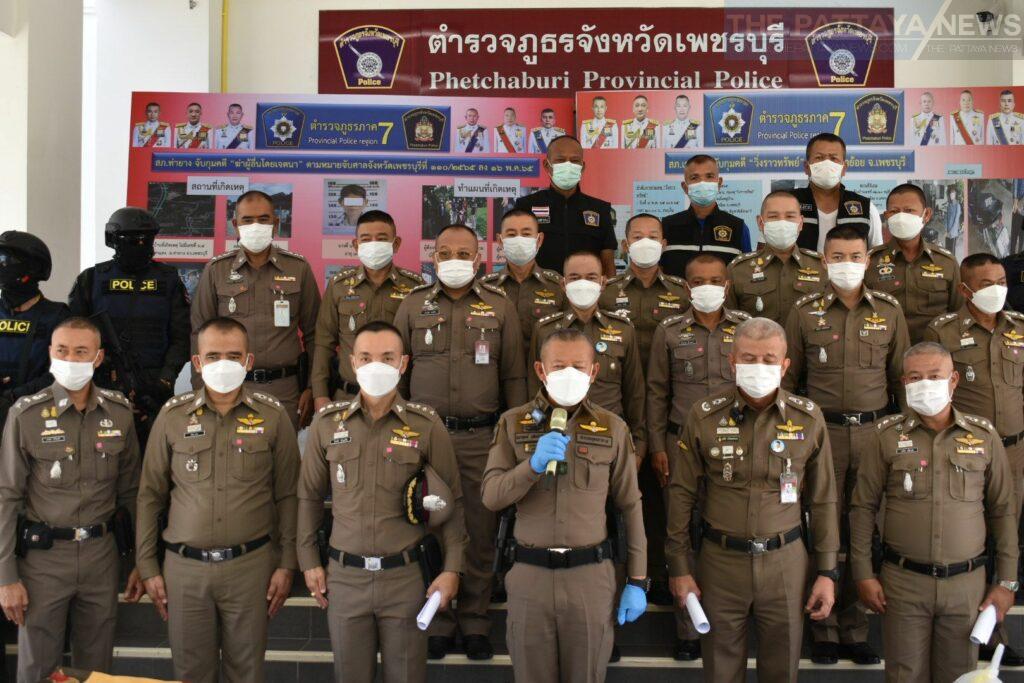 According to Dr. Kiatpoom, the proposal will be that the current mandate will change to guidance on only three things:
1. At risk, vulnerable people, especially the elderly.
2. Closed indoor spaces that are poorly ventilated.
3. Events that bring extremely large gatherings of people.
Under the proposal, in other situations the mandate would be removed and it would be personal choice on if one wished to wear a mask or not.
TPN notes that this is only a proposal currently and not guaranteed to happen but will be welcome potential news for many of our readers. Social media comments on our networks consistently have criticized the mandates, especially outdoor usage.