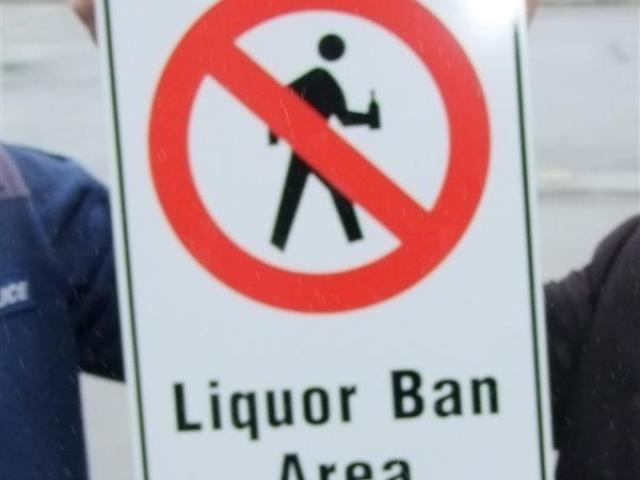 National –
The four-day holiday on the occasion of two official events in Thailand is held with the Royal Ploughing Ceremony on Friday the 13th and the Vasakha Bucha public holiday on Monday the 16th.
The Royal Ploughing Ceremony is usually observed around May. The date is annually determined by astrological observations and this year is set on the 13th. The event is to mark the beginning of the rice-growing season in Thailand.
In the pre-Covid-19 period, the royal ceremony was staged at Sanam Luang in Bangkok. Oxen were dressed in red and gold as lucky colors and would eat two out of the nine prepared plants/fruits as a farming horoscope of how farmers and the country's agriculture would be like in general in a certain year.
Sunday the 15th is marked as Visakha Bucha Day to commemorate the birth, enlightenment, and death of the Buddha Siddhartha. Similar to other Buddhist holidays in Thailand, Thai Buddhists would be gathering at local temples to make merit and celebrate the occasion.
Under the preventive measures, believers would also offer food and flowers to monks, listen to sermons on Buddha's teachings as well as spend the day at the temple meditating before walking around the temple with candles in the evening.
Since the holiday was held on Sunday, Monday the 16th is a substitute public holiday for the Visakha Bucha Day. Hence, Thailand is having a four-day holiday in May this year.
And as a holiday, government offices will be closed, including Immigration for the entire four-day period. Some bank branches and companies are closed for a long weekend.
Alcohol sales are only banned on Visakha Bucha Day, Sunday the fifteenth, but will last 24 hours and readers should be advised to stock up in advance if they are drinkers and that bars and nightlife, currently converted restaurants, will be closed this day.