Phuket-
  The Director of the Phuket office of the Tourism Authority of Thailand(TAT) announced that the "Phuket Sandbox" program has obtained more than 50 billion baht from 400,000 tourists who arrived in Phuket since it first launched in 2021.
  The Director of TAT Phuket office, Nanthasiri Ronnasiri, revealed through a radio channel that since Phuket has launched the Phuket Sandbox program on the 1st of July, 2021, until present (8 months in total), it has obtained nearly 50 billion baht in revenue from 400,000 tourists visiting Phuket. She also added that there are around 70,000 overseas room reservations and the average nights the tourists spend in Phuket is twelve nights before they travel to another destination. This alone generates a direct income of 21 billion baht for Phuket.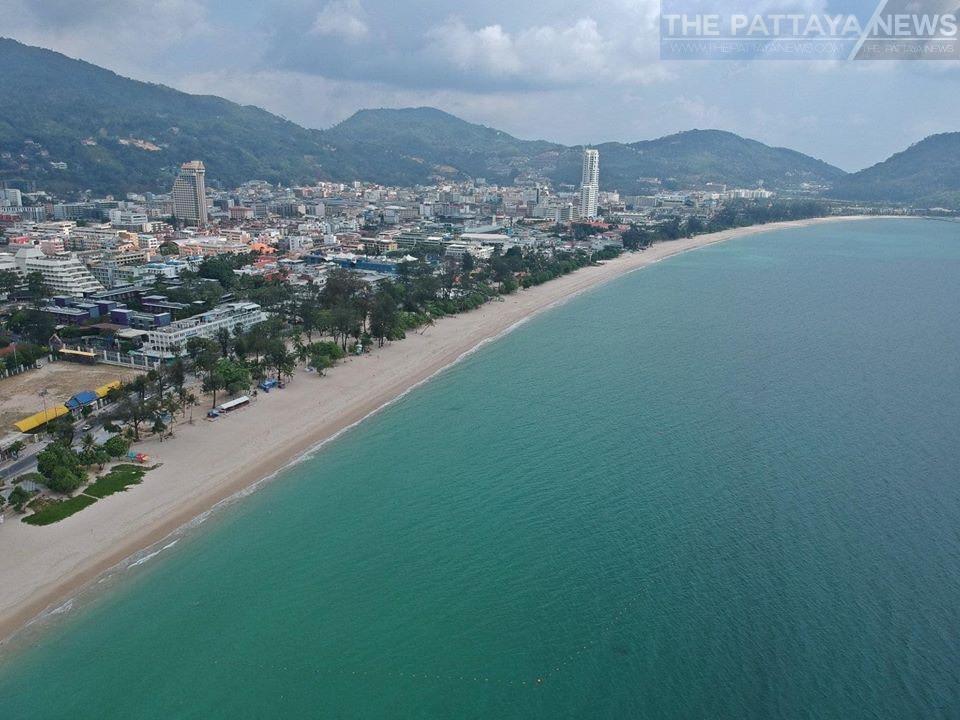 Additionally, the Phuket TAT Director mentioned that the program still receives a continual flow of new visitors and now they want to emphasize on persuading more domestic tourists to Phuket by hosting a road show in Udon Thani where Thai people can comfortably fly to Phuket.
The Phuket Governor Narong Woonciew stated at the end that the Phuket economy is moving forward, but also admits that it is still not as good as before the pandemic.