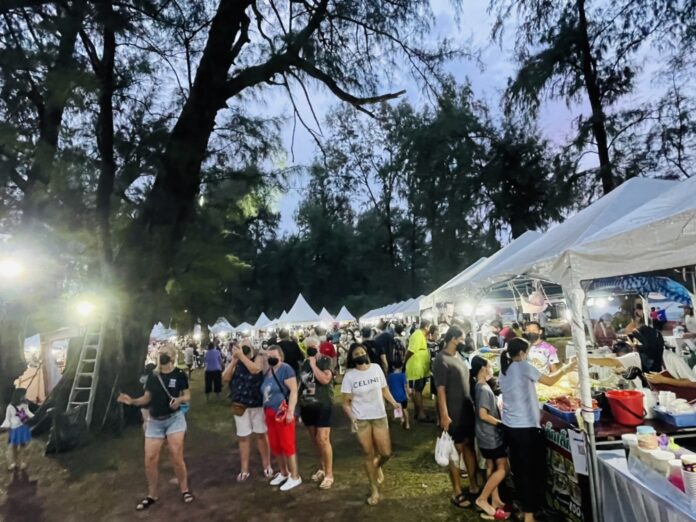 Phuket-
  At 7:30 p.m yesterday, March 25th, Phuket hosted the "Roi Rim Lay" food festival on the Nai Yang beach which received a lot of attention from foreign tourists.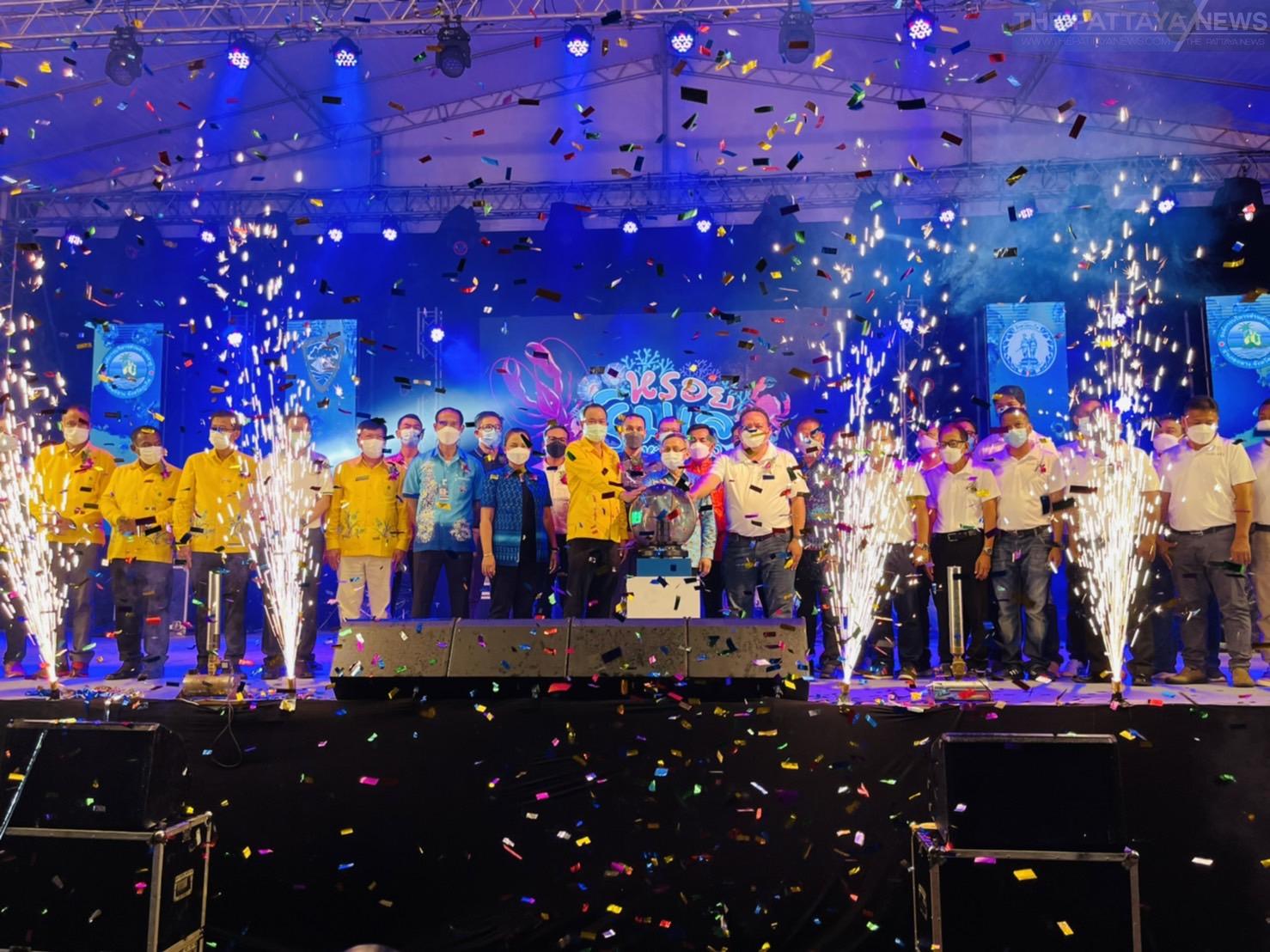 The Deputy Governor of Phuket Mr. Anupap Yodkwan Yodrabam presided over the opening ceremony of the "Roi Rim Lay" food festival yesterday which will last for two days (25th – 26th March 2022) on the Nai Yang beach, Saku sub-district, Thalang District, Phuket. The festival is set under some Covid-19 regulations, but the Deputy Governor was pleased with the numerous attention of both Thais and foreign tourists on the first day of the festival.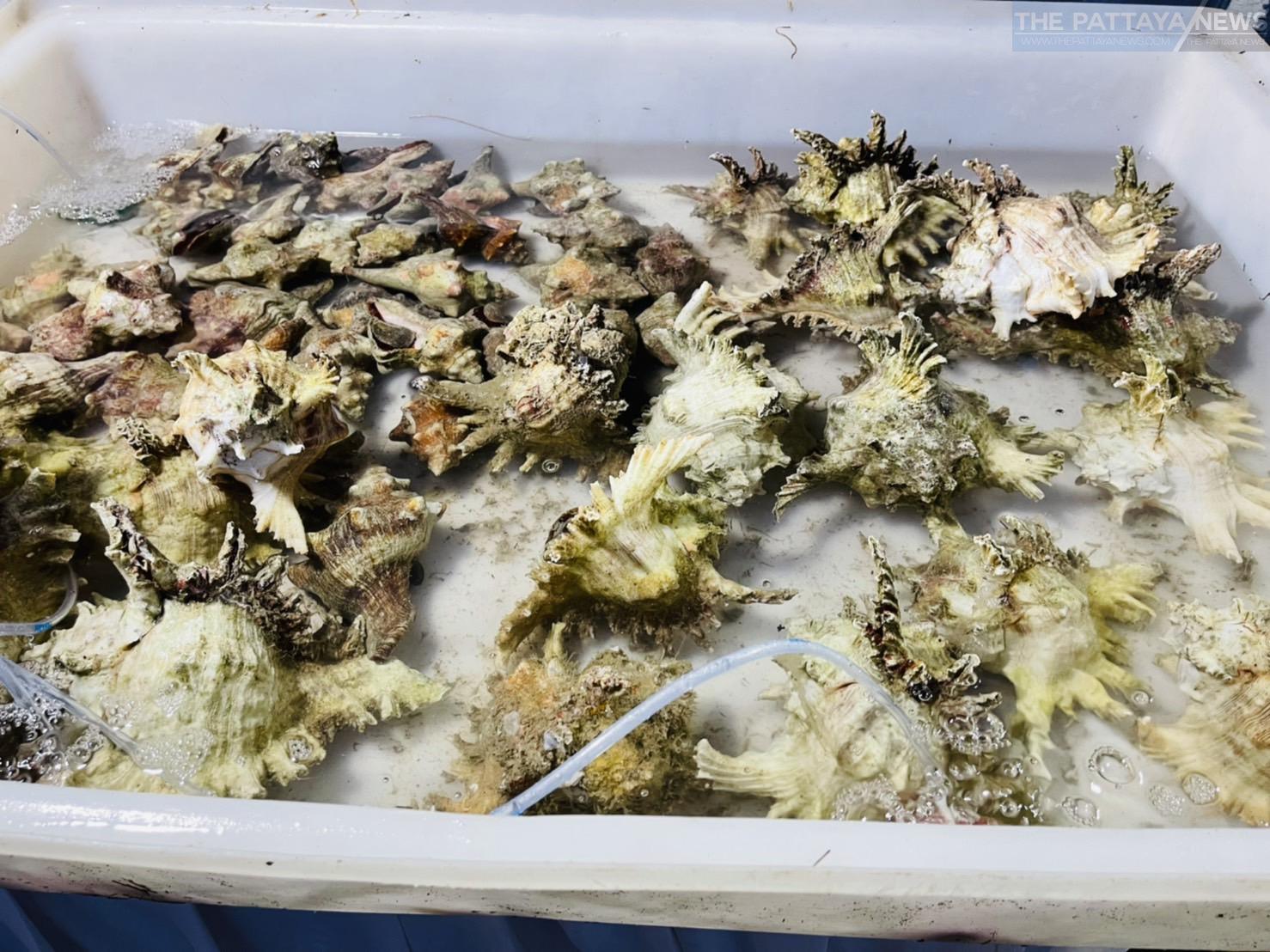 Additionally, he urged everyone to join the event because there will be a large variety of Thai local foods and entertainment such as the cooking competition of "Nam Yum or Nam Chub Yok" (the local food of Saku people) to enjoy. Moreover, fresh and inexpensive lobsters will be sold for only 199 Baht right on the Nai Yang beach.
The Deputy, in the end, hoped that this festival will help ease some living issues for Phuket residents.